Beginner's Guide to Electrosex
For most people, the words "electricity" and "genitalia" should never be combined. But here's why you should push the bedroom boundaries with electro sex!
This guide has the answers to all those important questions and will help you get those sparks flying! What is Electro sex?
What is Electro Sex?
Electro sex, (also known as E-stim and erotic electrostimulation), is where singles and couples get to explore the sexual pleasure/pain barrier through the use of specially designed power boxes, accessories and sex toys. It's a way of stimulating the genitals and erogenous zone with a safe amount of electrical energy, without causing damage or lasting pain to the body. As the electricity passes through your nerve cells it creates pulsing, vibrating like sensations.
Although electro sex can typically be associated with BDSM activities, don't let this put you off as these days electro sex has evolved into far more then pleasurable pain, or even pain in general. These days toys have been developed to stimulate the nerves and muscles of the body with sexual arousal, stimulation and muscle massage as their main purpose. That doesn't sound painful at all!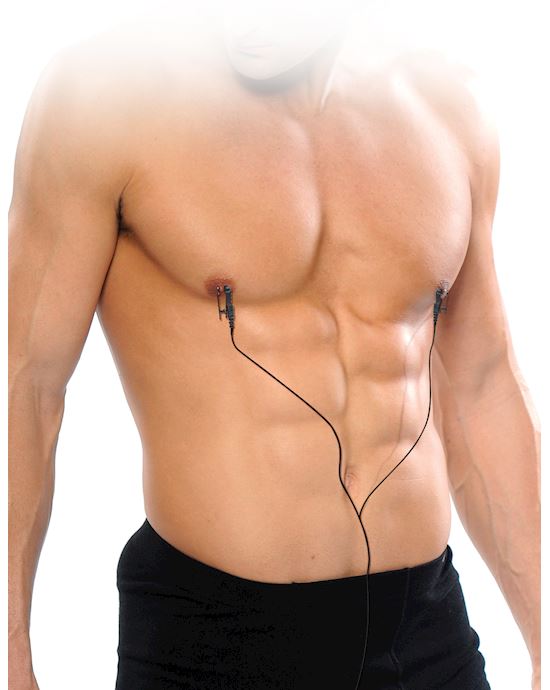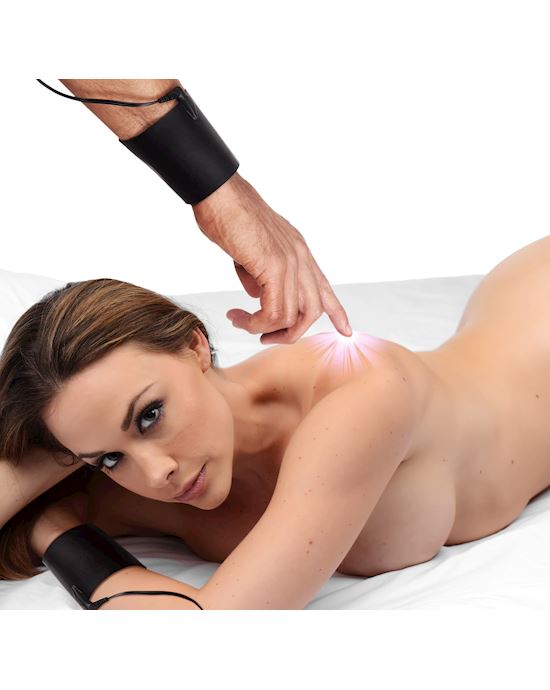 What does Electro sex feel like?
On lower settings, sometimes sensations can be so faint that you will barely feel a tingle. As you get to experiment further with lower settings this tingle can increase more into a tickle. Imagine how good it feels to be teased and tickled along the side of your body. Now imagine gentle vibrations following this tickling sensation. Far from painful! Of course if you are into pain, there is the option for that too!
On moderate settings the tickling sensation feels firmer and is often compared to sensations felt from a high-powered vibrator. Your nerve endings will start to become more aroused and stimulation will become firmer. This setting is often used for insertible sex toys, due to the resemblance of a vibrator.
On higher settings sensations begin to feel similar to strong pins and needles or even becomes a light sting. Stimulation becomes a lot firmer and can even cause your muscles to contract. When starting out it is vital that you start with the power switched off and slowly increase the intensity in order for you to discover the settings which best feels comfortable for you.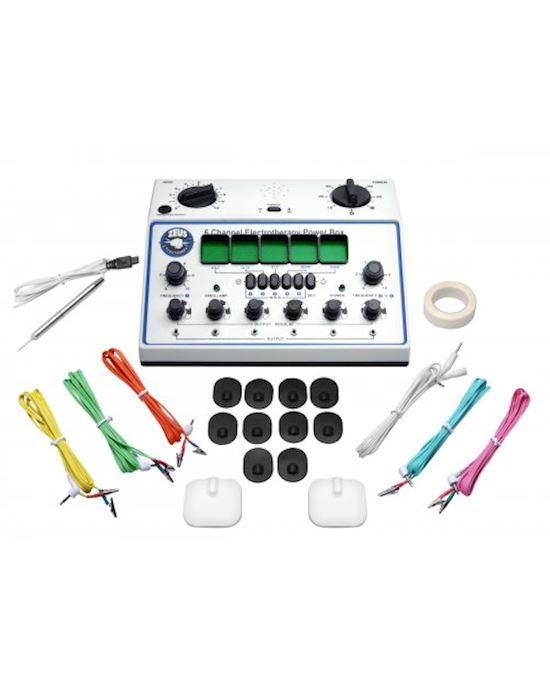 Aftercare
After the first few times experimenting with electrosex your skin can become a little red and tender where the electrodes were attached and where electro sex toys came into contact with the skin. It is important to treat these areas with care and apply moisturizer. It is also common to experience muscle soreness and twinges for a couple of days afterwards but generally this is more relevant for those who are experimenting with higher settings.
Do not forget to keep all attachments clean! It is safe to use water and toy cleaner to keep your electrodes/attachments/sex toys clean but just make sure that all connectors are dry when plugged back into the devices!
The most important thing to remember with electrosex is that it will be different for each individual. Others may not be able to handle as much as you can, or vice versa. Just remember to go slow and experiment with sex toys at lower intensities, before you know it you'll be inching your way to the highest number on the dial!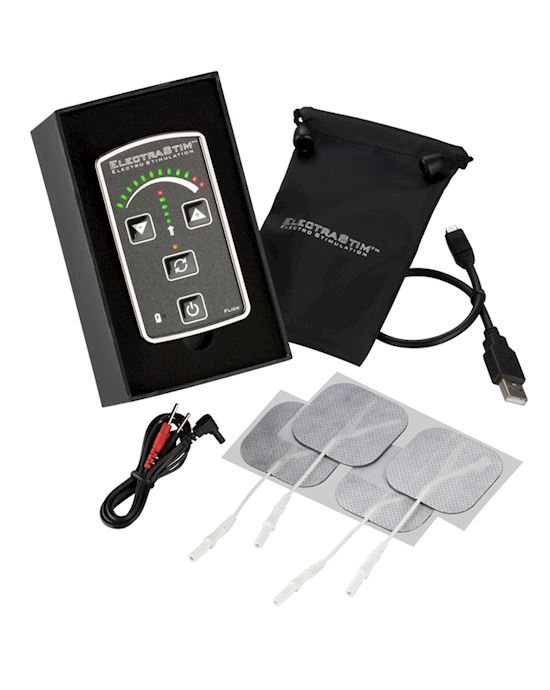 Are you ready to make sparks fly in the bedroom with Electro-sex?
If you're kinky enough to give Electro-sex a try, Adulttoymegastore has everything you need to get started!
Shop Electro-stimumation sex toys now!
Make a comment on this post
Please note that all comments are moderated and will not appear immediately.