Free economy delivery over $150
Realistic Cock 8 With Scrotum - Skin -
SKU: 156099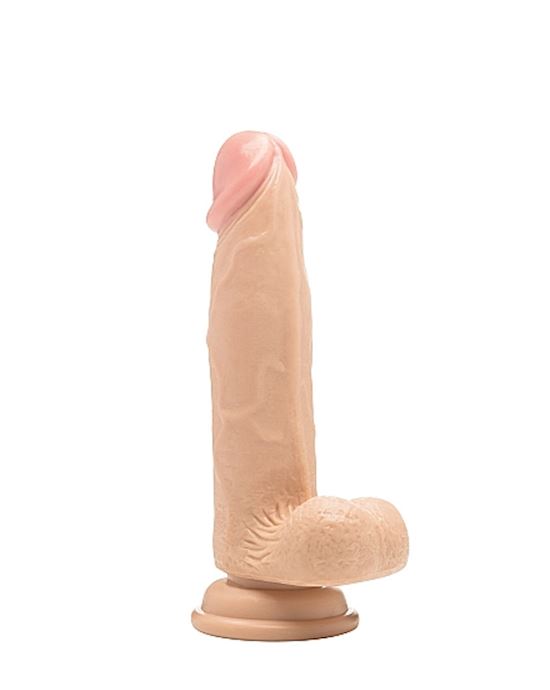 Or 6 Weekly Payments of $5.83
Laybuy lets you receive your purchase now and spread the total cost over 6 weekly payments. Simply choose to pay with Laybuy at checkout. Learn more.
Description
Enjoy the high quality 8 inch realistic cock, designed with a realistic head, veins for extra stimulation and scrotum for the realistic feel. You will be surprised how realistic this dong is!The rock solid suction cup stick to nearly any surface for a good time in your bedroom, bathroom or wherever you like to have sex. So turn your favourite spot into a RealRock fantasy world!All dongs by RealRock are made of rubber, are available in skin and black and because of its beautiful packaging its a must have for every dong lover and every store all over the world!
Customer Reviews
There are no reviews for this product. Be first to write a review, they help other shoppers to make informed decisions about their purchase.
WRITE A REVIEW