10 Tips for Giving Him the Best Oral Sex
Giving him good oral sex isn't rocket science, but there are some vital tips that can easily be forgotten.
Often women misunderstand just how straightforward and easy it is to give men amazing oral sex, It really isn't hard to achieve if you just do a few basic things right.
These 10 tips will show you exactly what you need to do if you want to give your man incredible and memorable oral sex. Oh and just remember ladies... if you do it right then I am sure he will be more than happy to return the favour!
Here are our top 10 tips!


4.0 (8)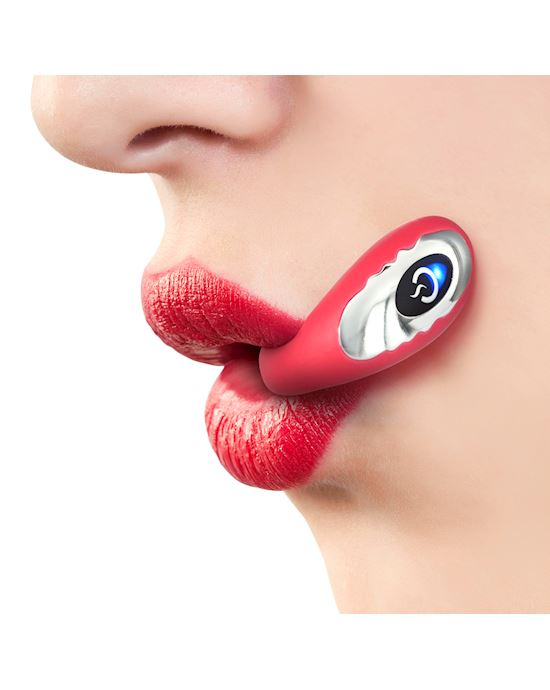 Don't forget his sensitive areas
In order to make your man go weak at the knees, linger on parts of his anatomy that are particularly sensitive. Sensitive areas are the tip of his penis, his testicles and his perineum (the secret spot between the testicles and the anus). Although you defiantly want to focus on these areas, most of your attention should be focused around the shaft, as this is where the magic happens. Use your hands
A simple trick to blow job success is to use your hands and your mouth together. This is especially beneficial if your partner's penis is on the larger side, as you may find you need more than a mouthful to fully please him. Just grab his shaft and slowly massage it up and down, just make sure you keep in time it with your mouth. Besides from the shaft another great technique is to use your hands to play with his testicles while continuing to take him in your mouth. We recommend to use edible, flavoured lubricant or your saliva to help get things moving. Let yourself linger
Nothing about a blowjob should be fast, he will want to savor it and you'll have the time of your life teasing him and watching him squirm. Temptation increases sexual desire so that when you do experience pleasure it is that much more satisfying! Ultimately the longer the buildup the more satisfying it is for him when he finally unloads. So linger at the tip or at the base before coming down or up the shaft, to create some serious sexy suspense. Try taking it deep
Giving deep throat blow jobs feels incredible for your man, but for many women it can be hard to achieve as they are unable to fight the natural gag reflex. But don't worry ladies gagging during oral sex isn't something you should be embarrassed about, he'll think you are gagging because of how big he is! If you do find taking it deep is too uncomfortable, try practicing on a banana or even a dildo until it begins to feel a bit more comfortable. Explore underneath
Underneath the head of the penis is the frenulum – a piece of sensitive skin near the center of the head that contains a bundle of nerves. It is easy to forget areas like this in the heat of the moment but we promise you it is worth giving time to. Flick it with the tip of your tongue, or circle the head of the penis slowly, stopping each time you reach this pleasure spot to give it little bit of extra attention! Take a lick
He won't find anything sexier than watching you run your tongue down the length of his shaft. It also gives you the opportunity to make some eye contact with him which can help increase the intimacy and passion.
Cool it down or Heat it up
Temperature and sensation play is a great way for adding a new exciting element to your typical run-of-the-mill blow job! Try taking a mouthful of warm water, swill it around in your mouth, swallow, then take your man's penis in your mouth and it will feel amazing. Then take a mouthful of cold water and do the same. The change in temperature will send your man to pleasure paradise. There is also the option of added sensation lubricants that provide warming and cooling sensations along with tingling sensations and flavour. Make some noise
Making erotic sounds isn't only going to turn him on insanely, but it can also get you more excited! Not only does it let your man know you are enjoying yourself which he will love but it also creates pleasurable vibrations against his penis. Moaning is a perfect substitute for talking dirty so if you feel uncomfortable doing that let the moans run wild!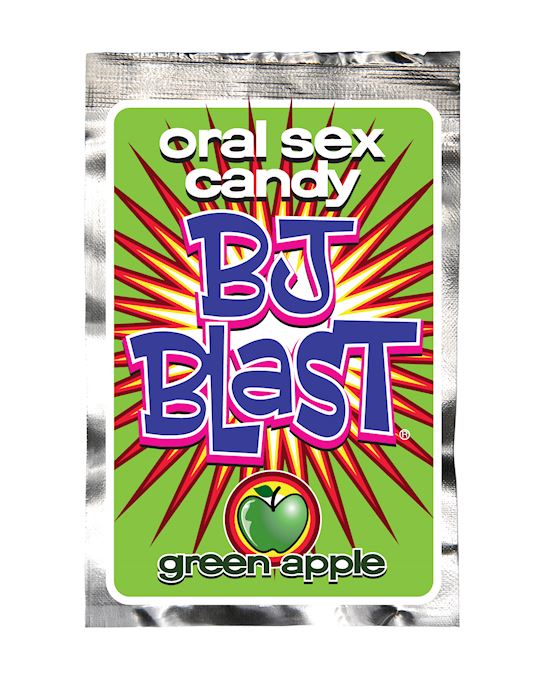 4.1 (26)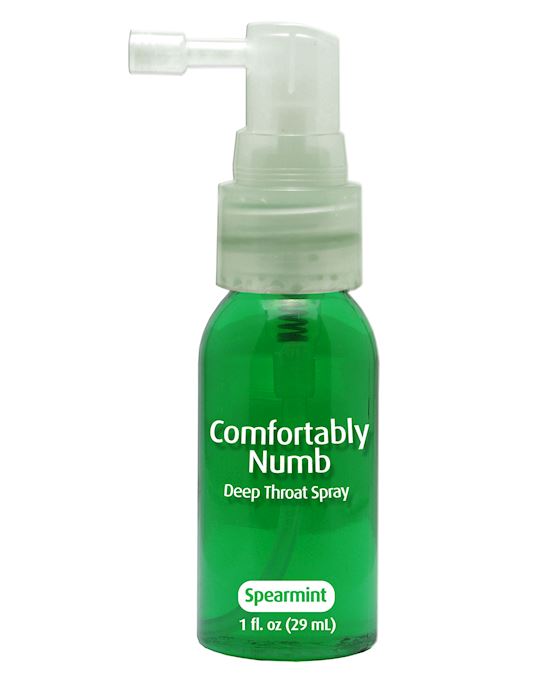 Include a toy
Add a toy to the excitement and he won't know what's hit him! Slip on a tongue vibrator and send toe numbing vibrations all through his body. You can also place a bullet vibrator on the outside of your cheek and he will still be able to feel the vibrations directly against his penis. There is also the option of popping candy to create tingling sensations, or numbing throat spray to help you delve deeper. Be enthusiastic
Being enthusiastic while giving your man a blow job is going to massively arouse and turn him on. Enthusiasm is ultimately by far the most powerful thing you can incorporate into your blow job skills and that is why we have left this tip for lucky last. If you aren't feeling too enthused about going down there, then fake it till you make it as the more it looks like you're enjoying it the more your partner will enjoy it in return.
Do you have any other tips and tricks that we haven't included? If so let us know what they are in the comments below!
Shop oral sex toys now!
Make a comment on this post
Please note that all comments are moderated and will not appear immediately.