Guide to Sex Positions: The Deckchair
The name 'Deckchair' has been given to a few different positions. Yet, I have to say that the image featured above definitely looks the most similar to a deckchair. Especially one with an extended leg rest, or does that mean it should be "The Lounge Chair..." Anyway, let's get away from raunchy resemblance for the moment and focus on the potential of this position.
How you do it
Firstly, the receiving partner can lay back and relax, set some pillows up to maximise comfort. Leave some space between their head and the headboard to avoid any unwanted knocks when thrusting gets hot and heavy. The penetrating partner then sits down, slides their legs along side the receiving partners body, slowly raising their partners legs so that they rest on the incoming partners shoulders. The penetrating partner places their hands behind them to support themselves while the receiving partner has limitless pleasurable opportunity sitting at their fingertips.
It's going to be a bit of a team effort to get consistent motion. The penetrating partner should be able to cause some motion using the support from their hands, whilst the receiver can control thrusting while moving their hips back and forth.
Upping the pleasure!
If the receiving partner has a clitoris, it's going to be well exposed. Their hands are free, so grab your nearest vibrator and multiply sensations tenfold!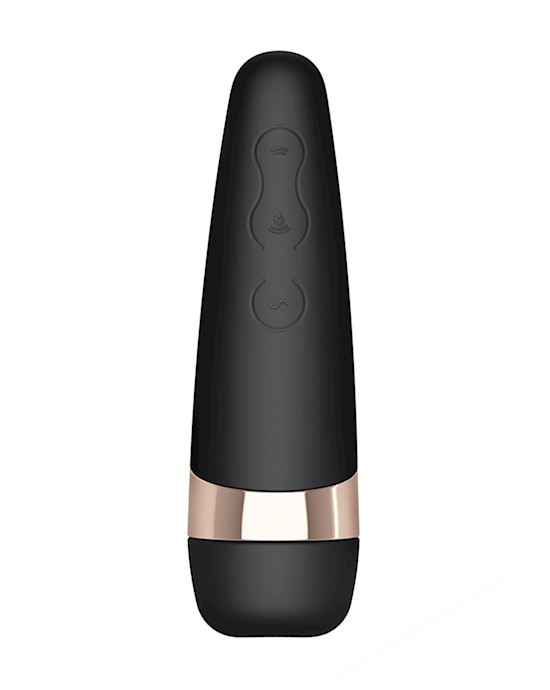 Satisfyer Pro 3 Vibration$52.95Shop Now
The Satisfyer Pro 3 Vibration is a new innovation in pleasurable products. Although it may look like any standard clitoral vibrator with a vibrating tip, it's actually a suction vibrator that completely engorges the clitoris in pressure wave sensation. This vibrator is perfect for this position specifically, as the body stands vertical. Therefore, the penetrating partner doesn't have to worry about negotiating any space where a vibrator might be getting jammed between two bodies.
Orgasm Clit Vibrator Sex Toy$3.95Shop Now
A finger vibe is of course a space efficient option. The awesome thing about this Orgasm Clit Vibrator is that you can pinpoint stimulation exactly where you like. Whether you prefer stimulation to gradually build or intense all the way through! It's up to you.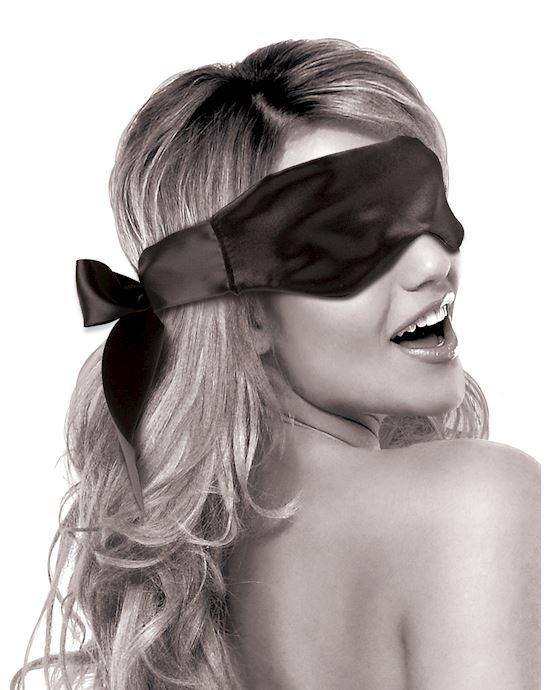 Fetish Fantasy Limited Edition Satin Blindfold$27.95Shop Now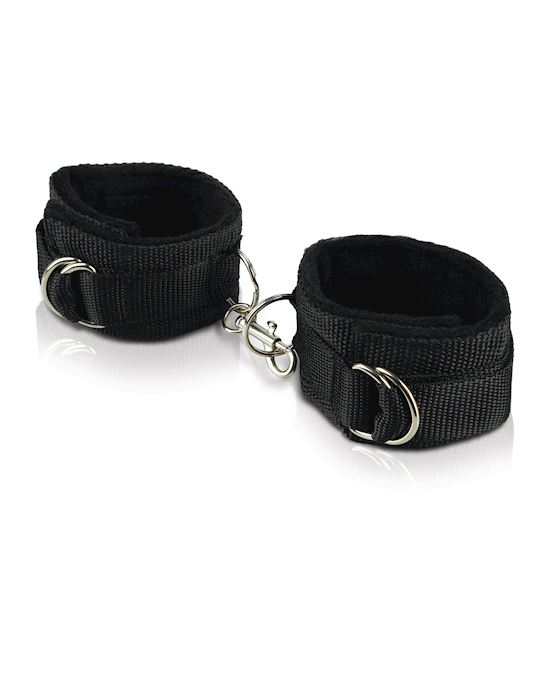 Fetish Fantasy Limited Edition Luv Cuffs$16.85Shop Now
If your fantasies sit on the kinkier side of the spectrum, this position works a treat as well. Wearing this Satin Blindfold and Luv Cuffs from Fetish Fantasy will also take sensation to the next level. They're also very comfortable options for any bondage beginners. Of course, make sure you communicate with your partner and identify a safe word before participating in any bondage play.
Difficulty Level: 2 out of 5.
Read More: