Top 6 Adult Toys to Try This Spring!
Accompanying the appearance of the sun is the thawing out of our sexuals desires. Where it has been too frosty to create your perfect bondage scenario, grab the lubricant or parade favourite pieces of lingerie. Warmer temperatures allows the duvet to loosen its grip. Being no longer confined to self warming sessions with our usual vibrators, dildos and other masturbators. Blossoming with excitement and restlessness our libido reignites to satisfy all the fantasies we've been dreaming about.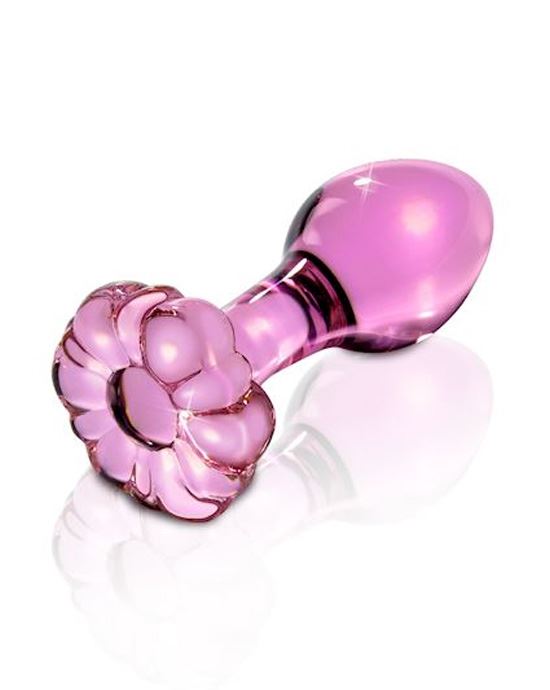 Icicles Glass Butt Plug No 48$47.95Shop Now
Icicles is perhaps the most appropriate range to use post winter. Providing the best in pleasurable elegance these creations are the pleasurable products you wish would fall from the ceiling. The graceful hand-crafted design of these pleasurable products has given Icicles fame within the adult toy industry. Icicles No.48 is the perfect piece to kickoff an enjoyable Spring. With a petaled end, users will appear to have a flower blossoming from their bottom.
The reason Icicles products are so sought after amongst adult products because they enable temperature play. This is predominantly due to the range being created from glass. The temperature of glass is easily influenced, usually being done by temporarily submerging your toy in water. Temperature play involves the heating or cooling of an ornament to add additional sensations upon contact and insertion. See the entire Icicles range here!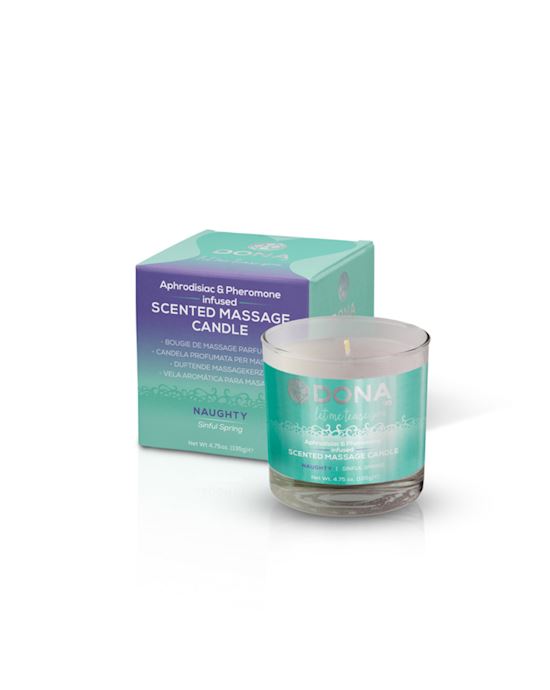 Dona Scented Massage Candle Sinful Spring 225 Ml$25.95Shop Now
Dona by Jo is a pheromone and aphrodisiac infused collection for women. Embodying the new season is their enticing Sinful Spring line. This luxurious Dona Massage Scented Candle is an awesome way to kickstart a sensual spring. Enjoy the aroma of this candle with a partner. Once you become accustomed to the pheromones in the atmosphere. You'll be unable to maintain your reinvigorated libido. Likely to follow a passionate but potentially short sensual massage! If you're lacking time. An alternative to Wash your favourite lingerie in this Sinful Spring Dona Lingerie Wash.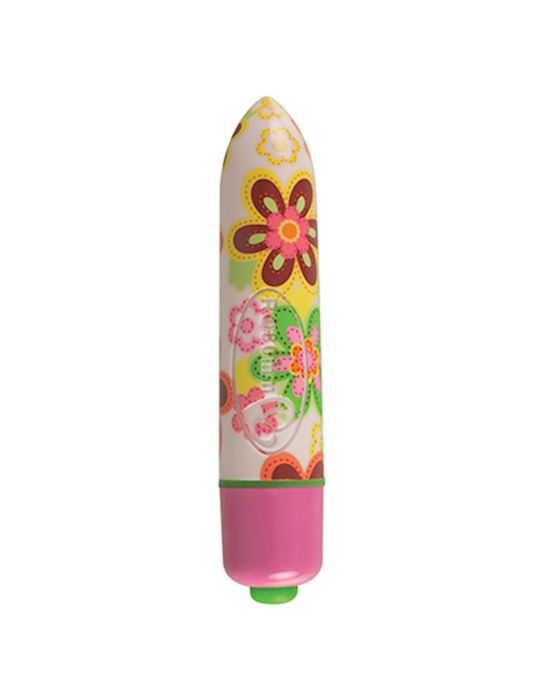 Rocks Off Flower Power Bullet 7 Speed$30.95Shop Now
Having an orgasm amongst blooming flowers is what spring is all about. That's why the Flower Power Bullet was invented! Boasting 7 vibration settings this toy will cause your clitoris to blossom like a Chrisanthemum. If planning for a Spring getaway the discreet size of this vibrator makes it travel friendly. Not to mention it's waterproof, keep your personal flower hydrated!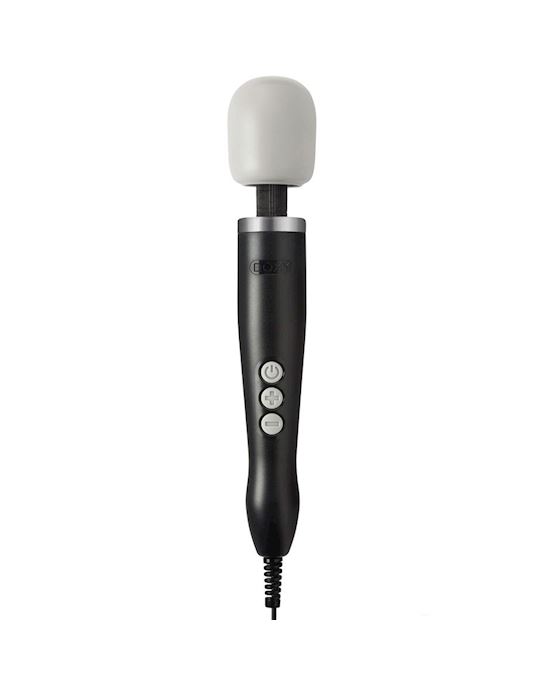 Doxy Wand Massager$170.95Shop Now
With more sun included in every day, we have extra time for self pleasurable. The warmer climate generates a happier mood amongst most, this mood definitely rubs off on our sex life. The decision for self pleasure becomes super easy to make when glimmers of sunlight beam throughout the bedroom. The self gratifying siesta I believe it's called. To up your satisfaction use the Doxy Wand Massager. Featuring a variety of vibration speeds your sensual specifics will be satisfied. Either utilise the massager to relax stressed muscles or stimulate your irresistible intimacies.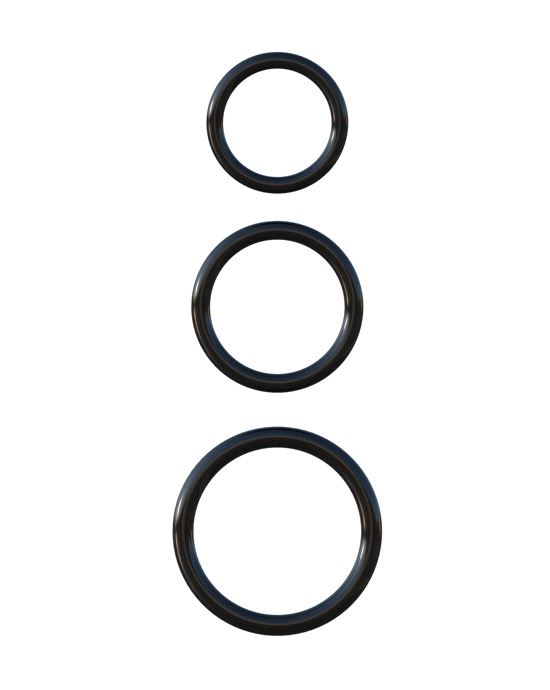 Fantasy C-ringz Silicone 3-ring Stamina Set$12.95Shop Now
If your relationship is new to using adult toys but are unsure where to begin exploring the world of adult sex. Cock rings are an intimidating, beneficial and pleasurable place to start. Having many benefits, cock rings prolong and cause stronger orgasms. Without requiring anything new to do with your bodies they are an easy way to introduce sex toys into a relationship. Recommended for beginners is this Fantasy C-Ringz Silicone Stamina Set. Three alternative rings ensures that your manhood is maximised.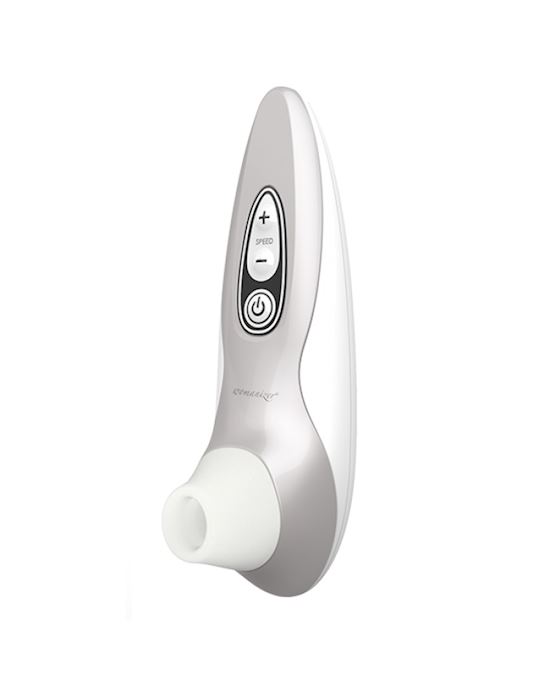 Womanizer Pro 40 Clitoral Vibrator$113.95Shop Now
With the new season comes the latest in self pleasure. The Womanizer Pro 40 is a premium vibrator that provides touchless stimulation. Opposed to traditional vibrators the Womanizer range provides pleasure through pulsating waves. So far it's had beaming reviews throughout the world, being described as providing "orgasms from another dimension." Try it for yourself!
Important things to remember!
Always use adult toys with someone you have complete trust in. Especially if delving into bondage play! You must feel absolutely comfortable communicating with your partner. Expressing if a toy is too big, small, intense or generally uncomfortable can greatly influence your experience.
All Adulttoymegastore is an online adult shop that emphasises discretion! All orders are delivered in plain packaging. If you have any queries about what order packaging looks like, feel free to contact our customer service team.
The season of new beginnings!
Checkout Adulttoymegastore's range of sex toys online, including vibrators, glass anal toys, massage candles and cock rings.