5 Sex Toy Companies Who Focus On Body Safety
So, you want to buy a sex toy. Or maybe you have one and want to learn more about toys that are right for you. Either way, welcome to the world of body-safe sex toys and who to buy them from! All the brands listed produce adult products made from body-safe materials that are non-toxic and non-porous. So, sit back, relax, and prepare for the knowledge-bomb I'm about to drop on you.
Ovo
Now, Ovo is one of my favourite brands out there! Ovo was borne out of Germany from a vision of luxurious adult toys that are made to last - and they are! Ovo is so confident in their sex toys that they offer a 15-year warranty on all of their products. Ovo's toys are all made from body-safe silicone which is a non-porous material. This means there is no room for any nasty germs to fester and grow in the toy while it isn't in use. This high grade of silicone also ensures the longevity of the toy. An Ovo product will not degrade over time when stored and cared for correctly. Ovo is best-known for their lay-on massagers that offer specialised clitoral stimulation. They also offer a range of dynamic vibrating cock rings in a wide variety of designs so you can surely find something to hit all the right spots.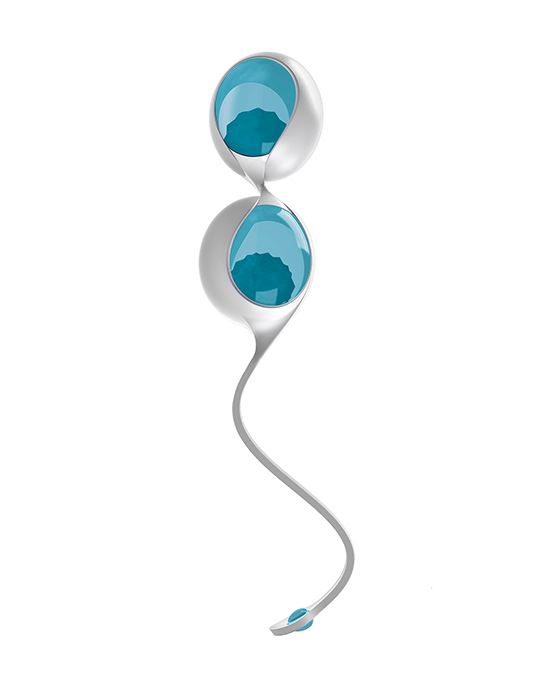 Ovo L1 Loveballs$28.95Shop Now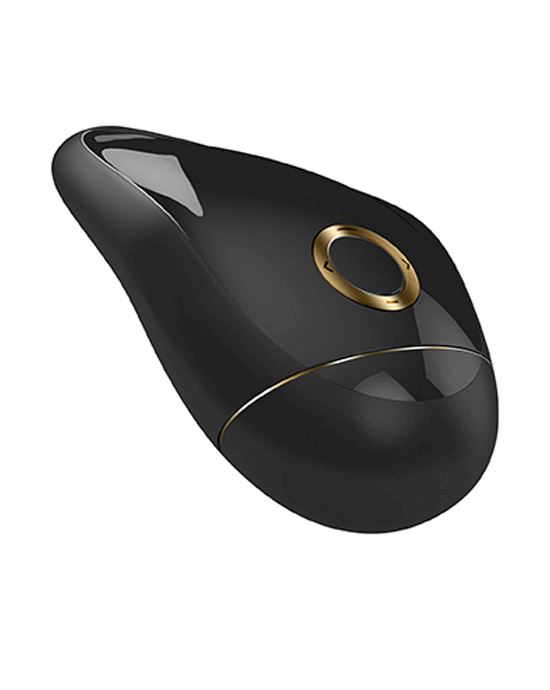 Ovo T2 Black Gold Lay On Massager$21.95Shop Now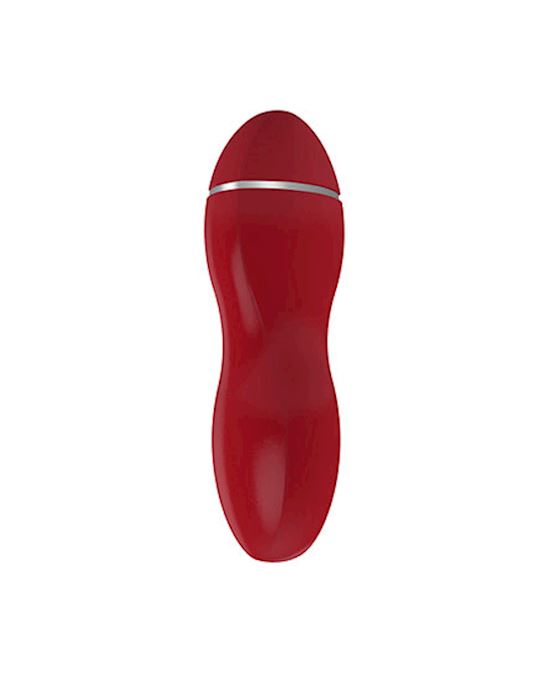 Ovo W1 Rose Chrome Bullet$23.95Shop Now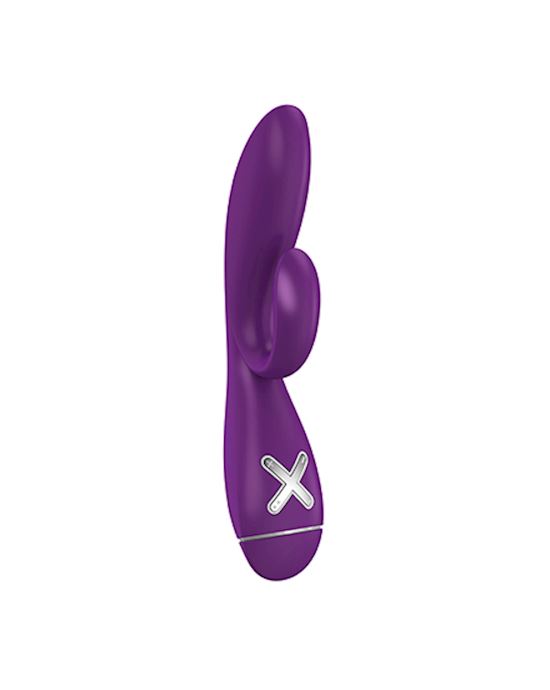 Ovo K1 Violet Chrome Rabbit Vibrator$107.95Shop Now
Icicles
Icicles is one of the largest producers of glass sex toys. Yep, glass. Borosilicate is a strengthened form of glass that is tempered to withstand drastic temperature changes and is hardy enough to avoid chips and cracks. You're probably familiar with this material as it's the same type of glass used in Pyrex kitchen products! Icicles has a huge range of glass toys to choose from. Whether you're looking for a butt plug, a vibrating dildo, or even Ben-Wa balls, Icicles has it all. Glass sex toys are also great for temperature play! The borosilicate glass retains heat and cold extremely well. So, if you're looking to heat up (or cool down as the case may be) your sex life, pop your toy in the fridge or run it under some warm water!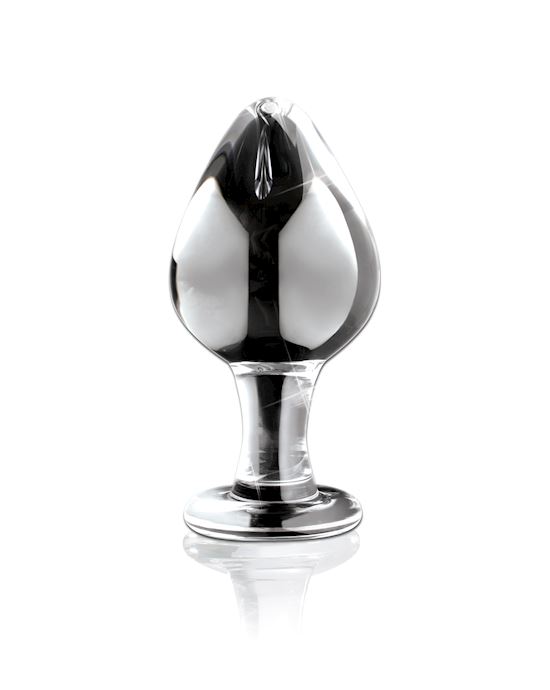 Icicles Glass Anal Plug No 25$57.95Shop Now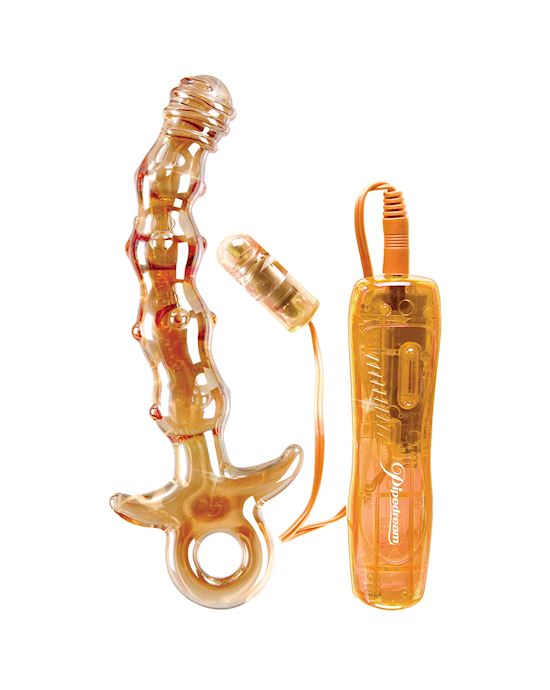 Icicles No 15$65.95Shop Now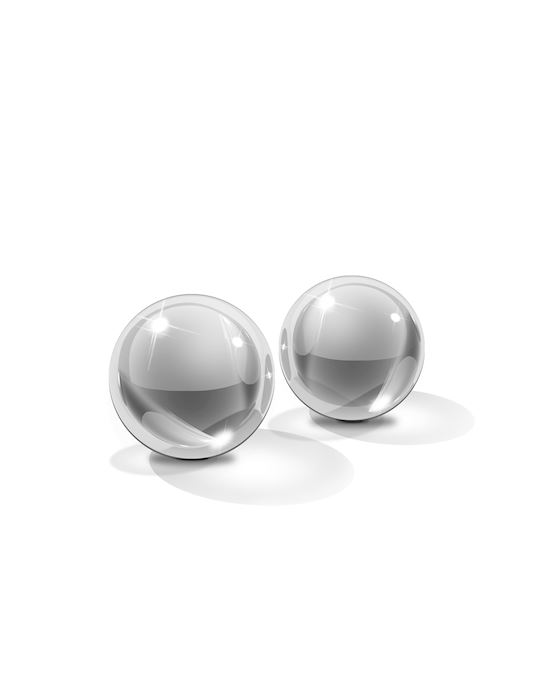 Icicles No41 Small Glass Ben-wa Balls$34.95Shop Now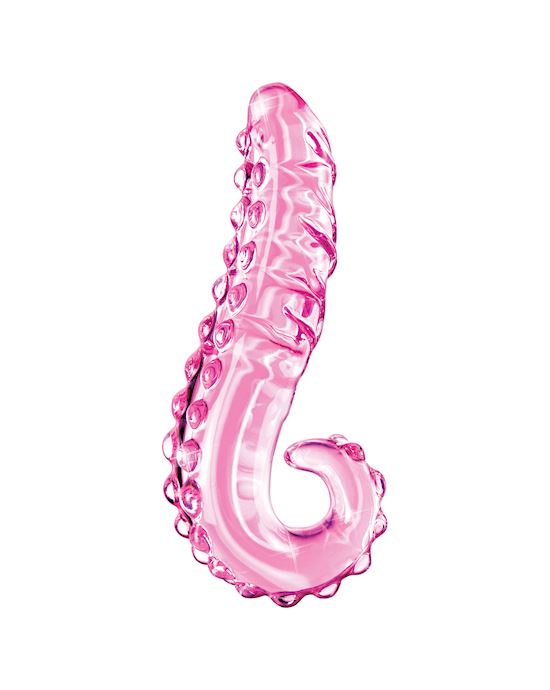 Icicles No 24$91.95Shop Now
Lelo
Lelo is another brand that is dedicated to combining style and luxury with their range of sex toys. Lelo uses soft, silky silicone in their toys - making them gentle on sensitive skin and pleasurable to run across your body. Lelo also produces a couples sex toys for couples to use together. These toys can be controlled with or without a remote making them perfect to wear together, or if you feel like teasing your partner, hand over the remote! As well as sex toys, Lelo offers a range of sex accessories like feather teasers, silk ties, and blindfolds all designed to spice up your bedroom antics.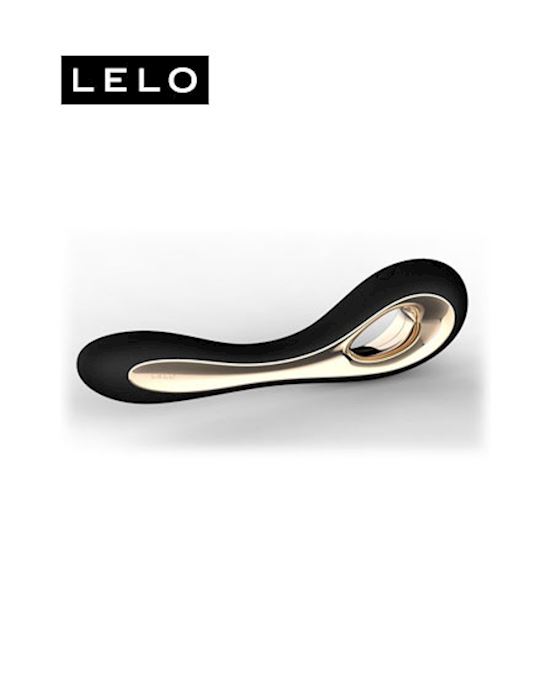 Lelo Isla$180.95Shop Now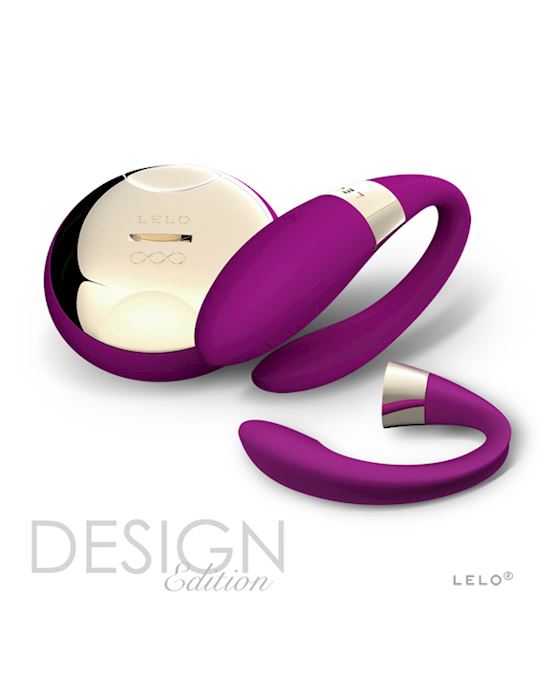 Lelo Tiani 2$208.95Shop Now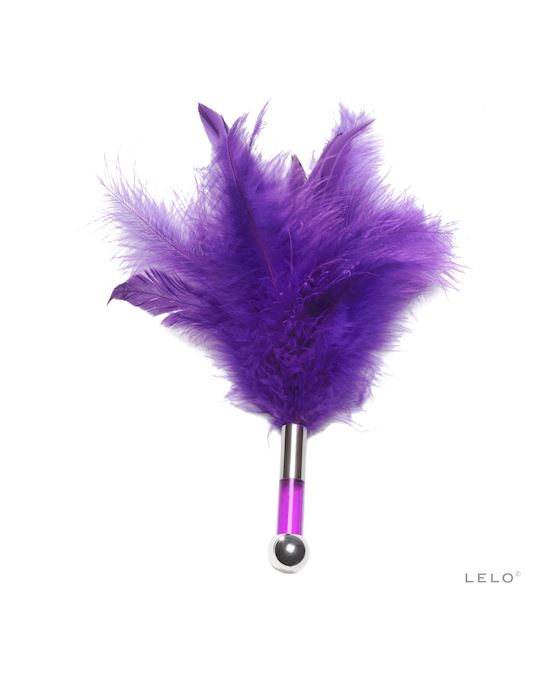 Lelo Tantra Feather Teaser$37.95Shop Now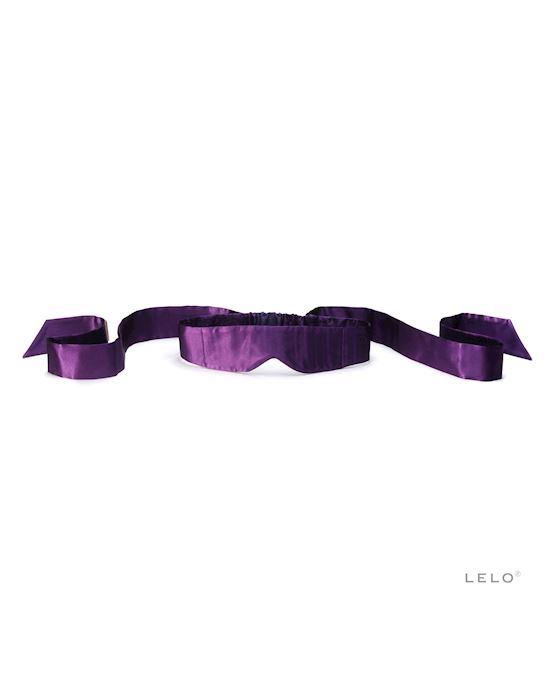 Lelo Intima Silk Blindfold$75.95Shop Now
Womanizer
Standing at the forefront of specialized clitoral stimulators, Womanizer is a renowned brand when it comes to the world of sex toys! Womanizer uses air pressure manipulation to stimulate the clitoris and provide gentle sucking sensations. Womanizer is another company that uses super-soft silicone. This is ideal when going for intense, direct stimulation in such a sensitive area. Womanizer toys are also expertly designed to fit the curves of your body and nestle comfortably in your hand. Womanizer has definitely kept the customer in mind when it comes to every aspect of their toys. Small, discreet, quiet and body-safe makes Womanizer a brand to follow.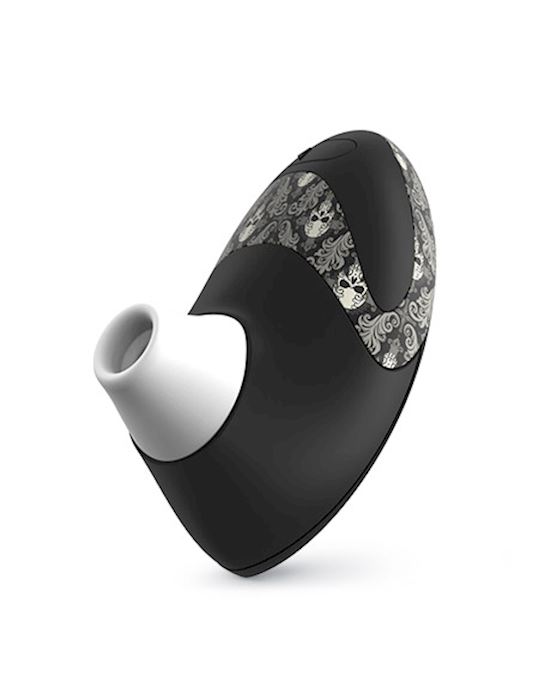 Womanizer Clitoral Stimulator Pro$208.95Shop Now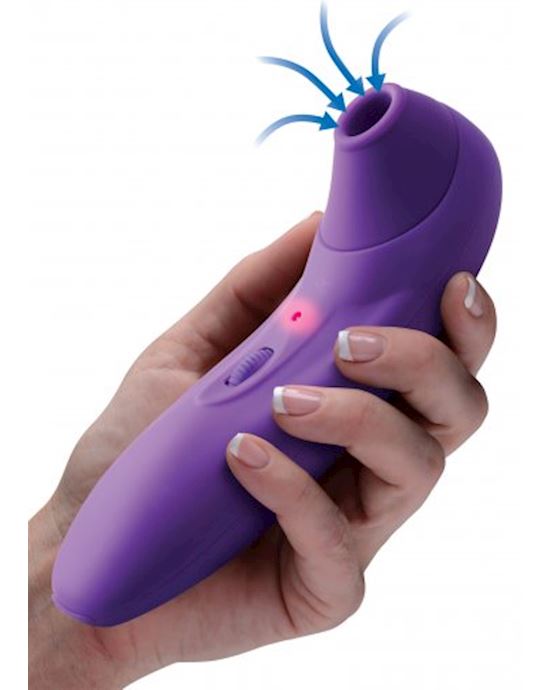 Shegasm Suction Clitorial Vibe$75.95Shop Now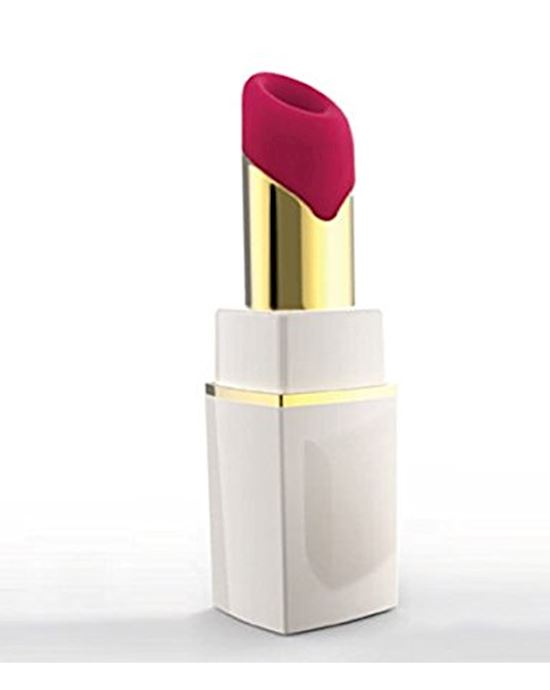 Womanizer 2go White$156.95Shop Now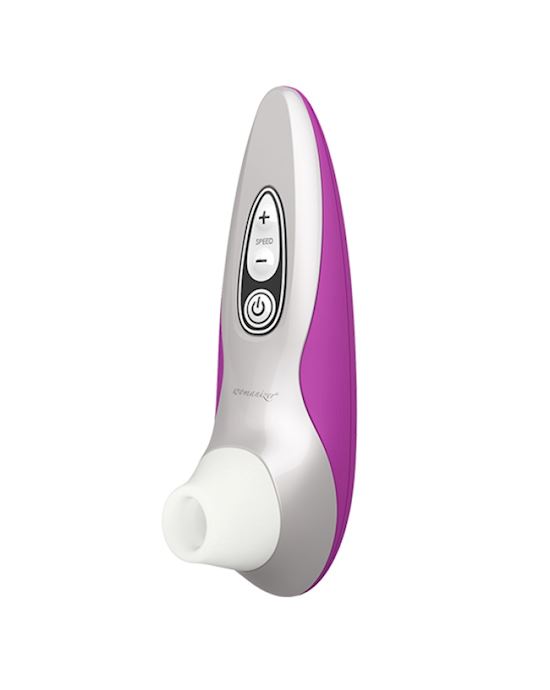 Womanizer Pro 40 Clitorial Vibrator$113.95Shop Now
NJoy
If it's stainless steel you're after, NJoy is the answer. NJoy toys are made to be durable and able to last a lifetime when cared for correctly. Stainless steel is another non-porous material that is suitable for temperature play. Steel excels at maintaining temperature, so once warmed or cooled it will stay the perfect temp for the duration of your play. NJoy specialises in dildos and butt plugs. All of NJoys butt plugs also come with a ring-pull base for easy removal, (another important aspect of body safety when it comes to anal toys!). Stainless steel toys are a breeze to clean. Warm, soapy water, toy cleaner, or even the dishwasher will work to clean these guys right up.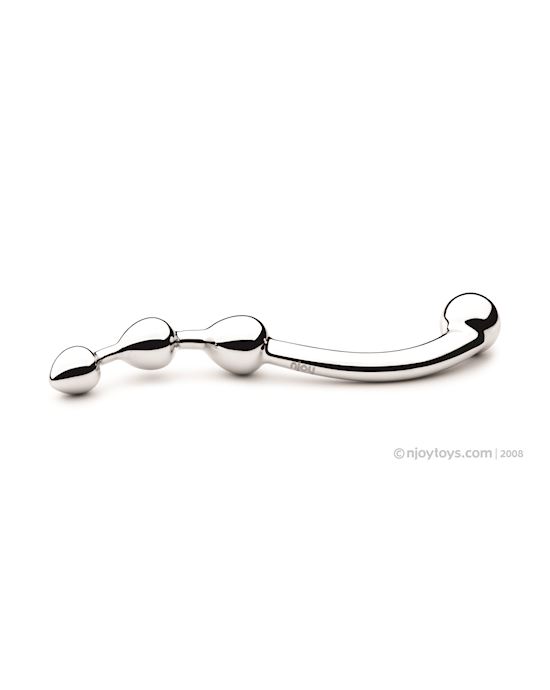 Njoy Fun Wand$406.95Shop Now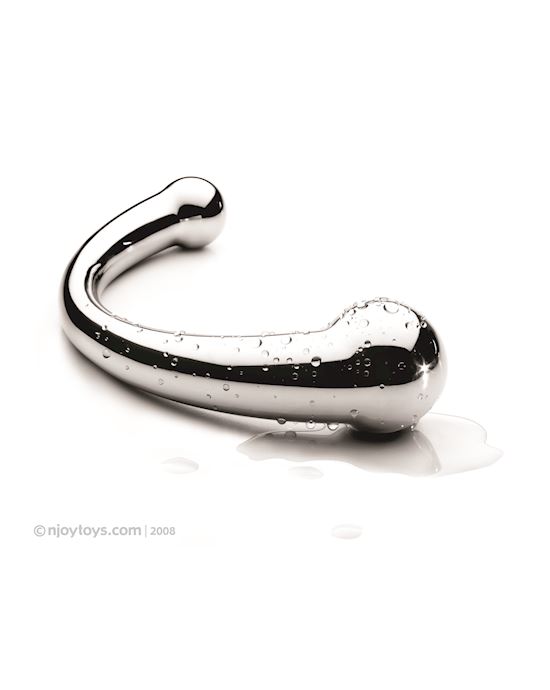 Njoy Pure Wand$218.95Shop Now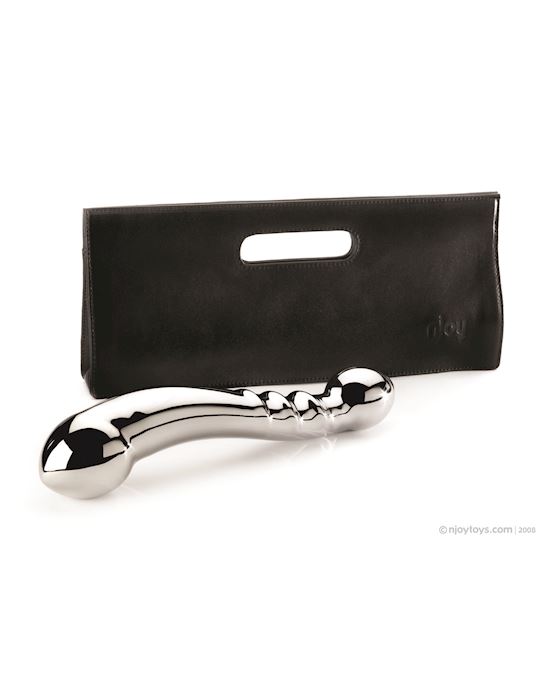 Njoy Eleven$625.95Shop Now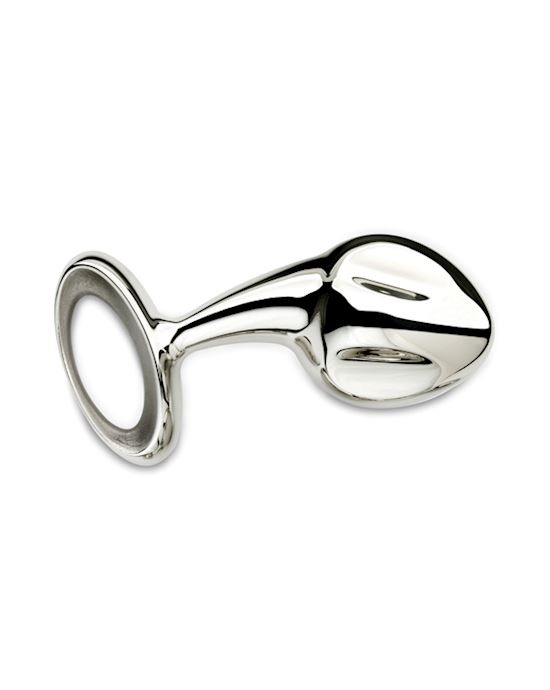 Njoy Pure Plug 20$341.95Shop Now
Adulttoymegastore is dedicated to being the best of the best. All of our orders are shipped in plain packaging via fast, discreet delivery to help you get your rocks off without compromising your privacy. Our expert customer service team is unsurpassed and will make sure your experience here with us is an unforgettable one. When it comes to buying sex toys online, there's no one better than Adulttoymegastore.