What Can I Put Inside My Squirting Dildo? (& What To Avoid)
Wondering what you can put inside your squirting dildo? Here's everything you can (and can't) put inside your ejaculating dildo for a safe and satisfying time!
Squirting dildos are a whole lot of fun. Also known as ejaculating dildos, they are the pièce de résistance when it comes to bedroom play by ejaculating just like the real thing—and who doesn't like getting a little bit messy from time to time. But what can you actually put inside them?
Here are the three best liquids to put inside your squirting dildo that are safe to use, realistic and easy to clean. We've also included a list of what you shouldn't put inside your squirting dildo to ensure you're playing safe.
Editor's note: This article was updated on 17 August 2021.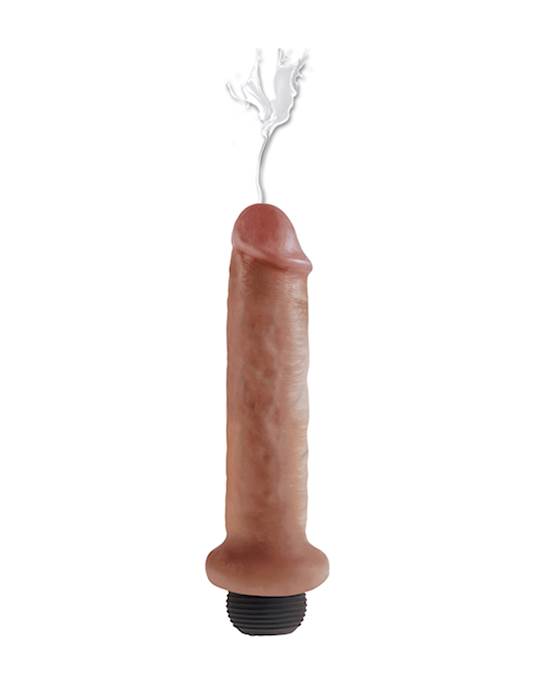 King Cock 7 Inch Squirting Dildo$113.95Shop Now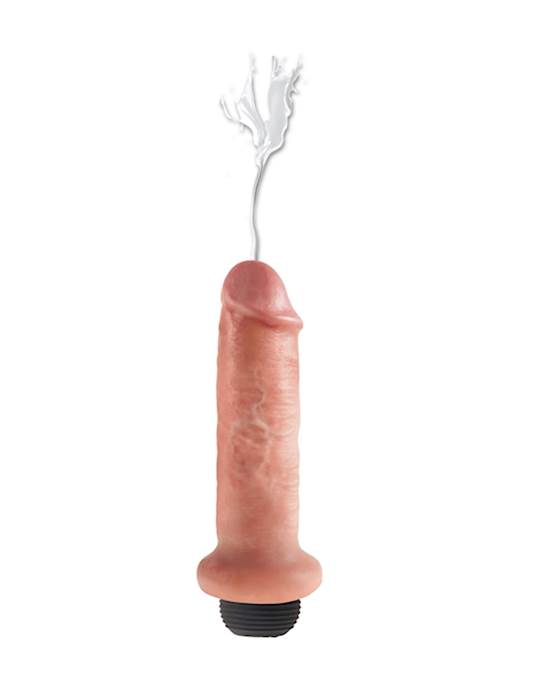 King Cock 6 Inch Squirting Cock$62.95Shop Now
1. Waterbased Lubricant
Waterbased lubricant is great for getting that perfect cumshot with your squirting dildo. Unlike silicone lube, it is a thinner and easier to use lubricant that lends itself to being shot out of a dildo! A waterbased lube is also compatible with all toy materials as it is non-reactive and water soluble. So, there's no need to worry about degrading the integrity of silicone toys with some silicone lube!
You're sure to get a satisfying ending when pairing your squirting dildo with your favourite waterbased lube. Just be careful where you're aiming it! No one wants an accidental face full of lube. Accidental being the operative word.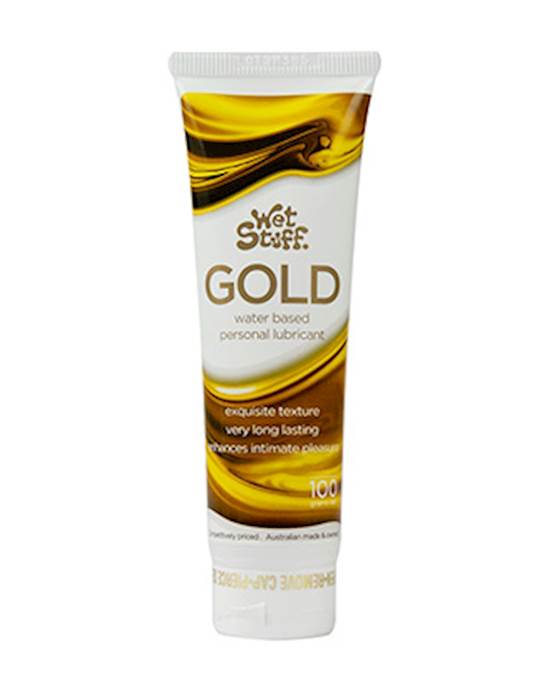 Wet Stuff Gold Waterbased Lubricant 100g$17.95Shop Now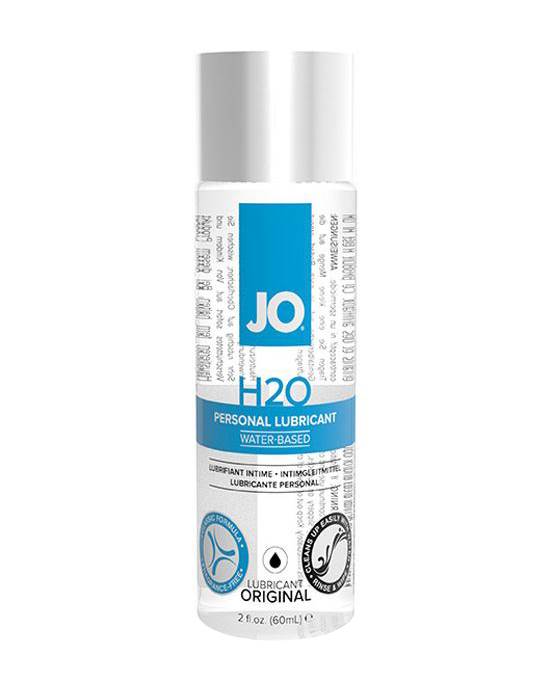 System Jo H2o Lubricant 60 Ml$14.95Shop Now
2. Flavoured Lubricant
If you're planning to get a good mouthful of things you might like to sink your teeth (figuratively, not literally) into some flavoured lubricant! Flavoured lubricant can add that extra layer of excitement to your squirting dildo. Strawberry, raspberry, caramel, and chocolate … there's bound to be a flavour you're into.
Wet Stuff - Salted Caramel$14.95Shop Now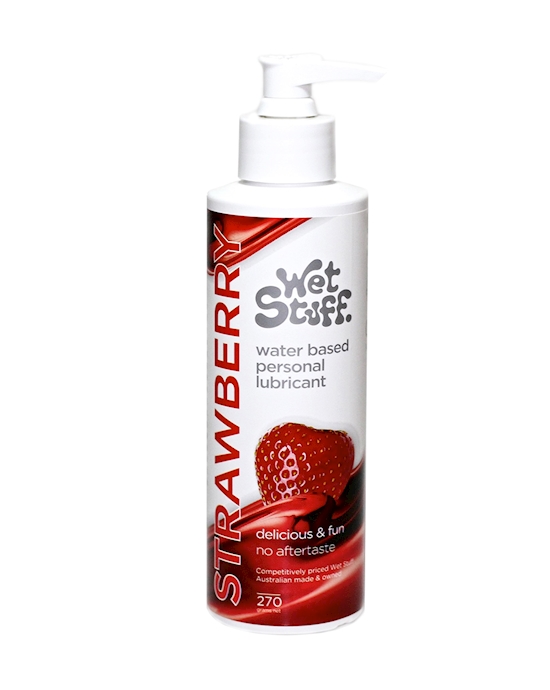 Wet Stuff Waterbased Lubricant 270g$23.95Shop Now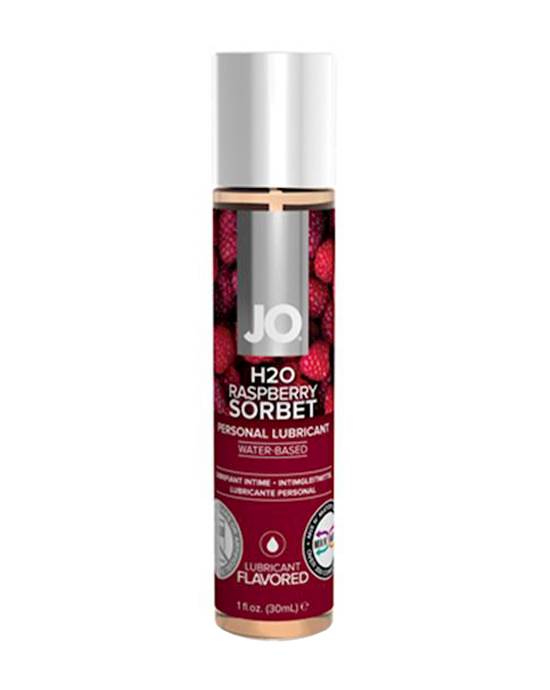 System Jo H2o Lubricant 30 Ml - Raspberry$13.95Shop Now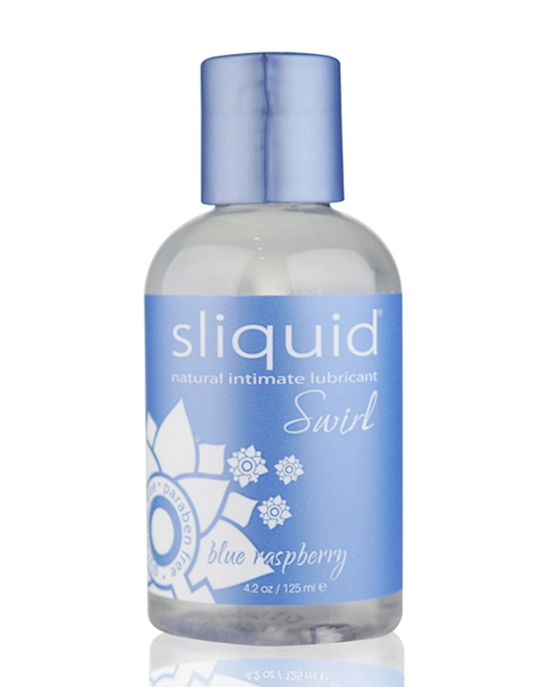 Sliquid Naturals Swirl Lubricant Blue Raspberry 125 Ml$35.95Shop Now
Expert tip: Make sure you check the ingredient list on each bottle of lube before trying them out! You never know when something might decide to get irritating. No one wants an allergic reaction in their fun-zone or a fat lip from sucking on an allergen-filled dildo.
3. Imitation Semen Lubricant
If you're looking to get a taste of something a little more realistic, try a cum lube! These lubes are designed to mimic the taste, smell and viscosity of the real stuff.
Whether you're playing with a partner or by yourself, you can get that big finish you're after with one of these realistic lubes. Don't worry if you're not too keen on having a realistic smell either – you can get an unscented lube that still looks like the real thing and has a similar consistency.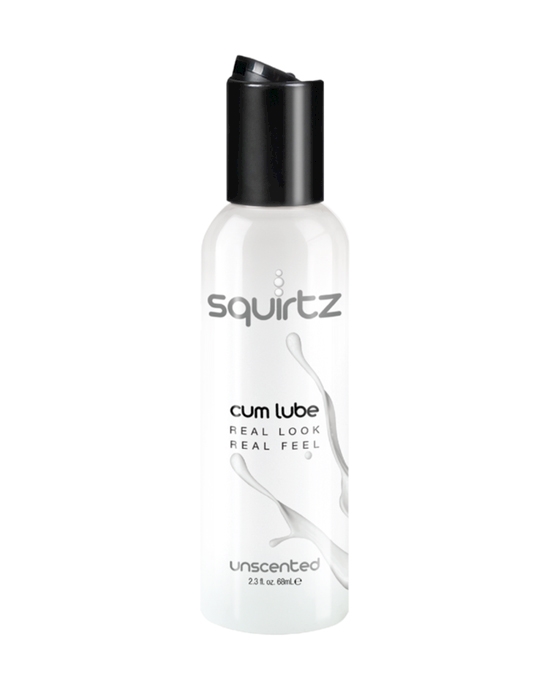 Squirtz Cum Lube Unscented 2.3 Fl. Oz (68 Ml)$17.95Shop Now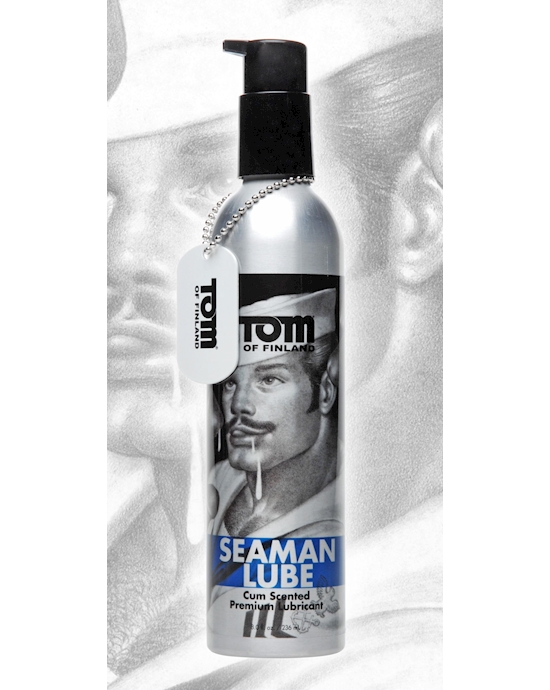 Seaman Cum Scented Premium Lubricant$80.95Shop Now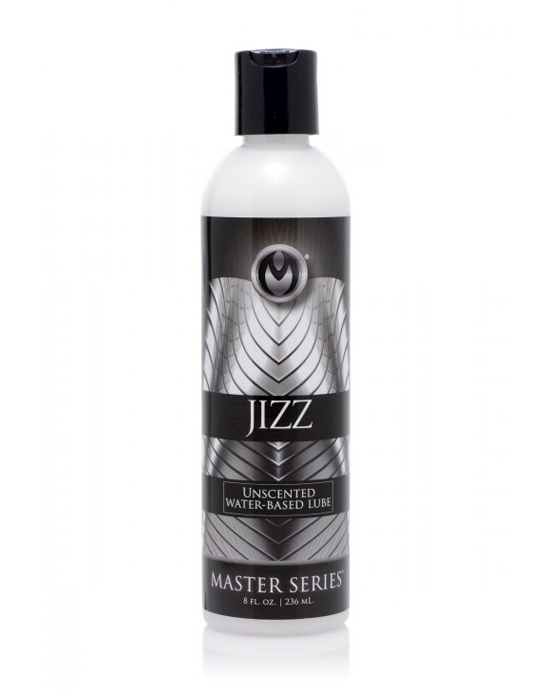 Jizz Unscented Water-based Lube, 8oz$28.95Shop Now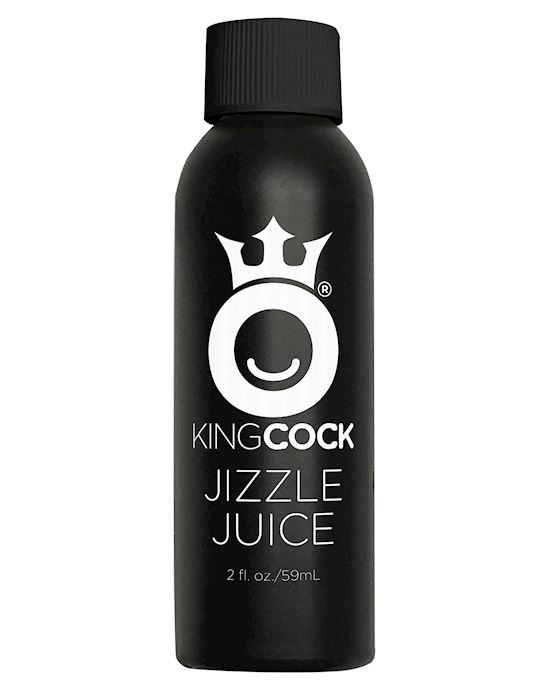 King Cock Jizzle Juice$18.95Shop Now
What shouldn't you put inside a squirting dildo?
Now that you know the best liquids to put inside your squirting dildo for a safe and satisfying time, here's what you definitely shouldn't put inside your dildo.
Dairy products - no milk, yoghurt, etc. You don't want the toy to stink or to get a yeast infestion.
Actually, any food products do not belong inside your body or your dildo.
Oils, including oil based lubricant due to being difficult to clean.
Any liquid that isn't safe to put inside your body.
Any liquid that has chemicals that can cause irritation or harm to intimate areas.
So, pretty much anything that we havn't outlined in our list of what you can put inside your squirting dildo, shouldn't be put inside your squirting dildo. The only exception is water.
Image credit: letstalksex.net
How to use a squirting dildo
To use a squirting dildo, simply fill up the dildo's liquid compartment with your chosen lubricant. Then, to release the liquid, squeeze the squirting bulb to enable the liquid to squirt.
Since each squirting dildo will be different, make sure you read the instructions thoroughly before use.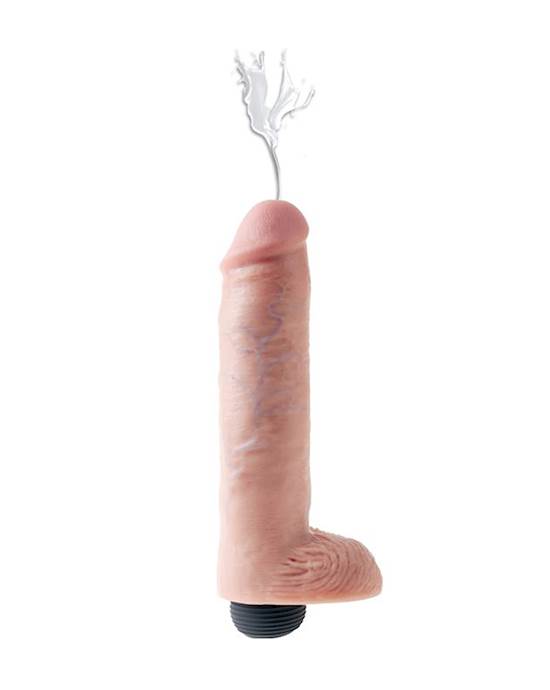 King Cock 10 Inch Squirting Cock$97.95Shop Now
How to clean your squirting dildo
After all the fun and games with your squirting dildo, make sure you are giving them a good clean! Take apart your dildo, remove the tubing and any pump component. Rinse each part in some nice, warm water and give them a scrub with a quality sex toy cleaner.
Once you're done giving your toy a clean (lest some nasty germs begin copulating in amongst them) let them down to air dry on a towel in a well-ventilated area. For more information on prolonging the life of your toys learn how to clean your sex toys and how to store your sex toys safely.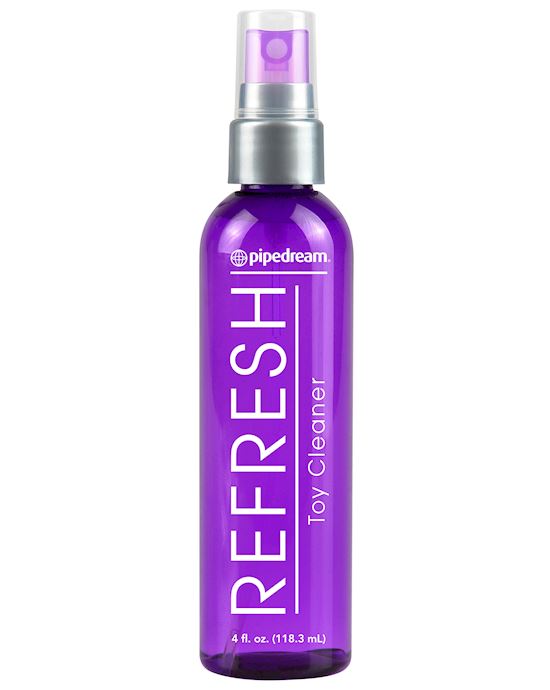 Refresh Anti-bacterial Toy Cleaner$11.95Shop Now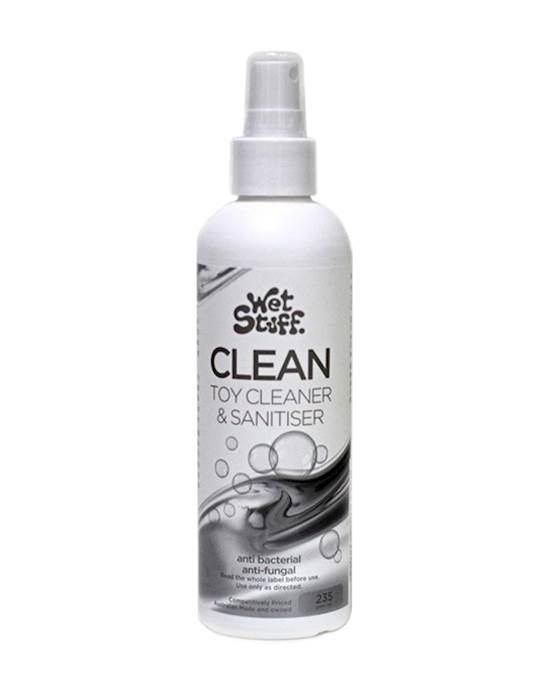 Wet Stuff Clean Spray Mist 235g$25.95Shop Now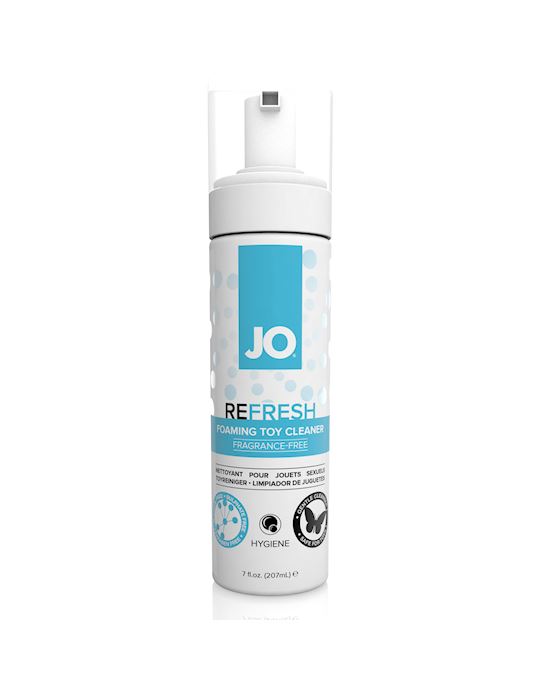 System Jo - Refresh Foaming Toy Cleaner 207 Ml$25.95Shop Now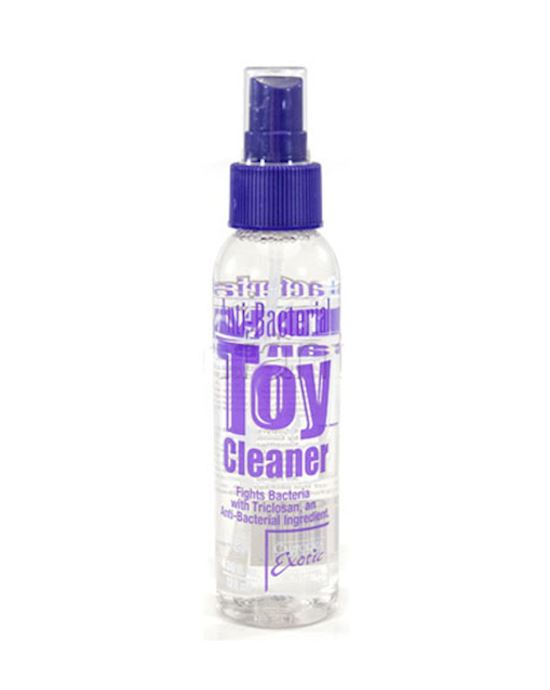 Anti-bacterial Toy Cleaner$17.95Shop Now
Ready to try a squirting dildo for yourself?
Browse Adulttoymegastore's selection of squirting dildos and take one home today!
Not quite what you're looking for? Check out Adulttoymegastore's entire range of sex toys online, including vibrating masturbators, cock rings, vibrators, dildos and anal toys with a price-match guarantee.
Read next:
Editor's note:
This article was originally published on 5 June 2019 and was updated on 17 August 2021 for relevance and comprehensiveness. The information in this article has been fact checked and reviewed for accuracy by Adulttoymegastore's team of content specialists and sexual wellness experts.
Content disclaimer:
Adulttoymegastore does not provide medical advice, diagnosis, or treatment for illness. Any information published on this website, either by Adulttoymegastore or its authors, is not intended to be a substitute for medical advice, and you should not take any action before consulting with a medical professional.