Guide to Sex Positions: The Hero
At some point in everyone's life they want to a hero. Courage, bravery, humility, selflessness, these are all qualities of the hero. The classic story of the hero is one of adventure, obstacles and eventual victory and transformation. However, what happens when the story of the hero meets a sexual context?
Well apparently, it looks like missionary gone wild! The receiving partner with their butt, hips and legs raised in the air, while the penetrating partners things are nestled underneath for support, their hands pushing down on the receiving partners legs for support.
Like any good hero story, there's always a bit of romance, finally winning the heart of the romantic protagonist after they were held hostage or fell from a skyscraper or something. Whatever stereotypical case, the following scene is of course the unifying kiss and we see the hero and their partner walk off into the sunset. Let's be honest though, it wasn't just a kiss. They went home and got it on almost immediately. You ever wonder why Harry always looked so tired? It wasn't just the weight of the magical world on his shoulders, it's not easy sleeping in a magical tent with hormone raging Ron and Hermione going at it.
The fact is, we're not all firefighters conveniently finding scared kittens in trees, so we've got to claim the hero status in a setting that's closer to home, the bedroom! Therefore, this position was famously named, 'The Hero.'
Selflessness is one quality of the hero that correlates well into the bedroom. Valuing your partners pleasure ensures a satisfying and intimate experience. During 'The Hero,' there's plenty of potential to kick stimulation up a gear. Here's a few sex toys to go with!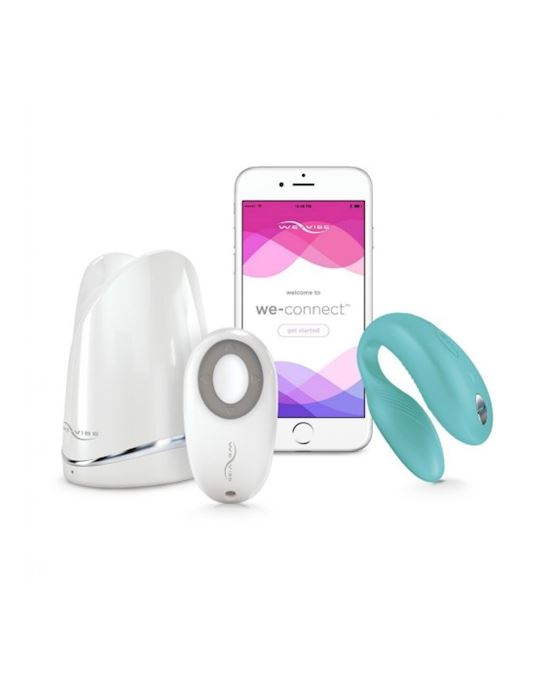 We-vibe Sync Couples Vibrator$151.95Shop Now
The We-vibe Sync is simply a winner in any position. Providing g-spot and clitoral stimulation during penetration, everyone's hands are free to, caress, hold and balance as legs begin to shake. Further, this vibe is awesome for solo use and through the We-connect app can be controlled from anywhere in the world. Super useful if in a long-distance relationship!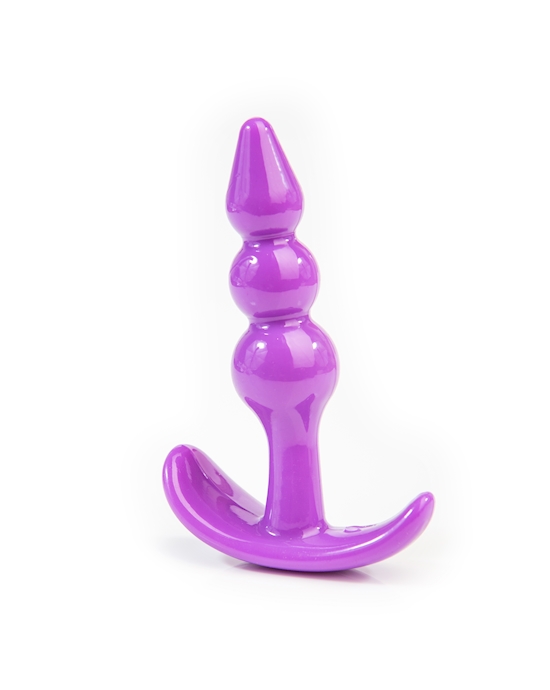 Sleek And Sensual Silicone Anal Plug$12.95Shop Now
This position is suitable for vaginal or anal penetration. If you're a backdoor beginner and want to take advantage of the hotbed of nerves that anal play emphasises, try this Sleek and Sensual Anal Plug. A Butt Plug can be worn by either partner during this position as well. Just be sure to be generous with the lube, communicate if you feel any discomfort and stop immediately if things are more painful than pleasurable!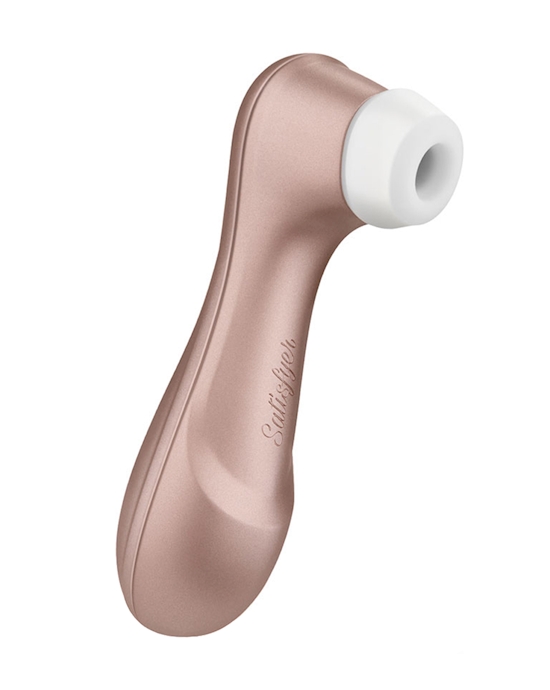 Satisfyer Pro 2 Next Generation$47.95Shop Now
Her legs are up in the air and her clitoris is basically begging for it. For goodness sake, somebody wield this Satisfyer Pro 2 Next Generation and stimulate that thing. Probably best for her to do it, as she is likely to have more solo experience and he needs to focus on keeping things in balance. With 11 vibration programs, expect a shared orgasm coming in 3..2..1!
Difficulty level: 2 out of 5
Read More: