Sex Toys and Tips For A Shared Orgasm
Sex Toys and Tips For A Shared Orgasm
Have you been struggling to find that mutual pace of sensation with your partner? You don't have to worry, sexperts state that achieving simultaneous orgasms is a difficult task. However, there is a whole range of sex toys designed to speed up or slow your orgasm to better align you with your partner.
As an online adult shop that specializes in selling sex toys online, we offer a selection of adult toys, cock rings, vibrators, dildos and anal toys. These toys assist in helping you and your partner achieve a closer orgasm.
Along with toys, sex connoisseurs have developed a few tips and tricks to help you in achieving the power of synchronized orgasms.
Tip One: Finding what gets you going
We all prefer different types of food, movies, colours, music, so why should our sexual preferences be the same! Finding what gets you and your partner going, what arouses the pair of you is the key to controlling and synchronizing your orgasms.
Now you might ask, how does one increase their sexual knowledge? Through masturbation! The relationship between adult toys and sexual self-knowledge is a powerful one. Give yourself a try and see what works!
Tip Two: Communication is the key
After you've discovered the sacred art of what arouses you, it's vital that you communicate it to your partner. Remember, partners aren't mind readers, once you've expressed your personal preferences, it should help you in polymerizing your orgasms.
Tip Three: Sharing is caring
As great as it may seem, no one wants to be involved with a selfish lover. Its vital that you and your partner both take turns in warming each other up. Once you're on the same page, let each other know what you both need to better sync up.
TIp Four: Use toys!
The best part is the funnest part! There are a number of couples' toys in the market that are perfect in assisting couples in combining their explosive orgasms.
We-vibe Sync Purple - Purple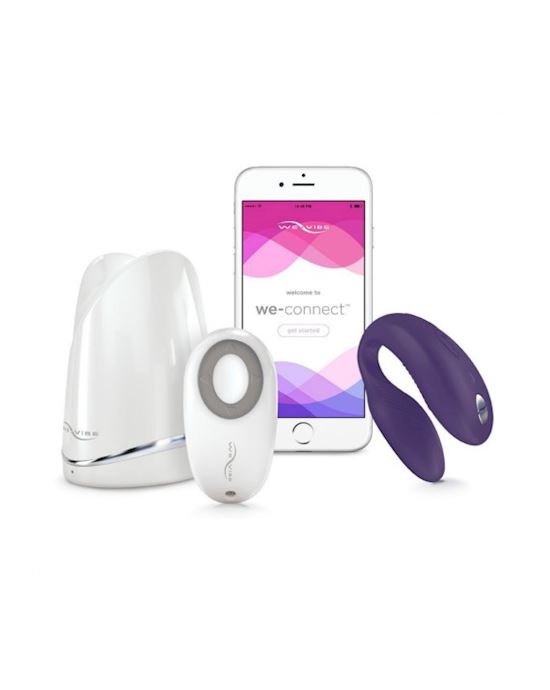 We-vibe Sync Purple$151.95Shop Now The classic in couples toys, the We-Vibe sync is an excellent toy for partners looking to combine climaxing. The new technology in the We-vibe offers long distance control options, so you and your partner are never too far. However, its main strength lies in being a wearable vibrator designed to help you and your partner be in touch with each other orgasmicly.
Fantasy C-ringz Ultimate Rabbit Ring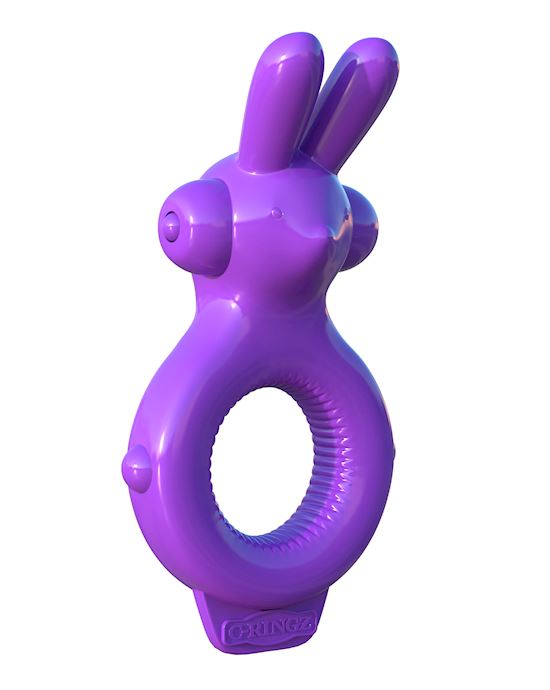 Fantasy C-ringz Ultimate Rabbit Ring$30.95Shop Now
Easter came early and now so will you! This couples cock ring is great at restricting blood flow and helping you match the pace of your partner. In doing so, you will achieve a mutual ground where you and your partner can orgasam in bliss.
Pulse III Duo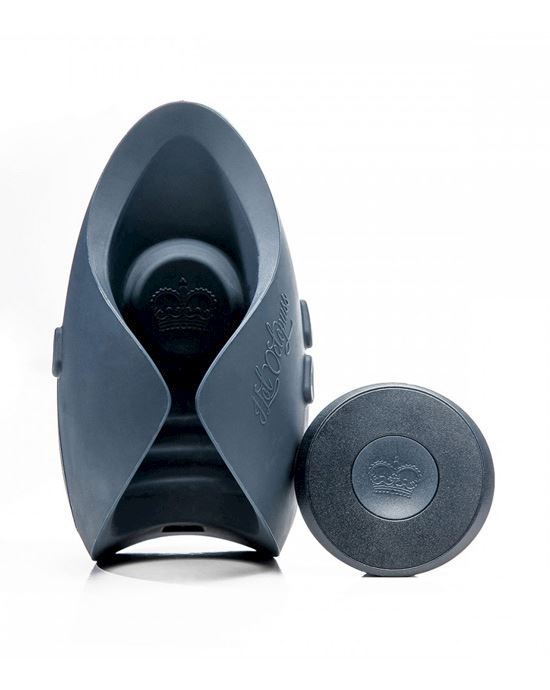 Pulse Iii Duo$189.95Shop Now
Similar to the We-Vibe, the Pulse III is a couples vibrator that uses oscillations to enhance couples play. The Pulse III is worn by the male during intercourse and sends pulsating sensations to both partners. This tremendously assists in the combining of orgasms.
Remember to not overthink it.
If you go into the bedroom with the sole goal of synchronizing your orgasms, you might be setting yourself up for some disappointment. The best orgasms are the ones that occur together naturally.