Navigating Your First Time with a Vibrator
Welcome to the wonderful world of vibrators! It's a beautiful place to be. Sit back, relax. You've already done the hard work of choosing the right style of vibrator, now it's time to reap the fruits of your labours. Masturbation is a wonderful thing, and it's different for everyone. Some people instinctively know what they like, and others need to do some more experimentation. It's no different with a vibrator! When bringing a new toy into the bedroom it can help to familiarise yourself with it first so you know exactly how to work it when the time comes! Read on for some tips to help you out with your first time using a vibrator.
Turn the Lights On!
First things first, get acquainted with your new friend! When it comes down to business time, you don't want to be fumbling with buttons and dials and killing the mood. When you get home take your vibrator out of its box and play around! See how it feels on your skin, find out how to turn it on and off. Learn how to adjust the intensity of the vibrations and see what kind of patterns it offers. Once you're familiar with how your vibrator works, using it in the dark or under the sheets will be a breeze.
Set the Mood
It's important to be comfortable when trying out new sex toys. Make sure you're in a safe place where you are calm and relaxed. Dim the lights, lock the door, and play some ambient music. Set up your favourite porn videos to play in the background, or leaf through some steamy erotica. Anything that helps you feel at ease will end up making the experience far more enjoyable. After all, masturbation is meant to be fun! It doesn't make sense for you to be stressing over a toy and how to use it. Make sure you're in a calm mindset to get the most out of the experience that will keep you coming back for more.
Cop a Feel
Finding the right vibration setting is a huge part of using a vibrator. Too low and you won't feel anything, too high and you'll feel too much! Vibrators are typically designed for clitoral stimulation and to be used externally. Direct clitoral stimulation can be overwhelming for a lot of people, even when you're using a vibrator on its lowest setting. If you're finding things a bit too intense, try placing the vibrator on your labia. The vibrations can still reach your clitoris, but they will be far less intense. Alternatively, you can experiment with using your toy over clothing. Underwear or pajamas can muffle the vibrations on your clitoris and make the experience a lot more comfortable for a first-timer. G-spot vibrators can also be used externally if you want to ease into things. Simply place the head of the toy over the clitoris (or wherever is comfortable) and you're off to the races!
Enjoy Yourself!
Now that you know the ins and outs of your toy, it's time to have some fun! Grab the lube and get down to it. Trust your body and do what feels good for you. Remember, there's no right or wrong way to masturbate. Everyone is different, and what matters is that what you're doing works for you. Once you're comfortable with using your vibe by yourself, talk with your partner about introducing toys to the bedroom to add some more variety to your sex life! Using toys together can be an amazing experience and help you both reach orgasm at the same time.
Want to Buy a Vibrator?
At Adulttoymegastore we stock a huge range of vibrators online. No matter what you're into, we're sure to have something in stock to pique your interest. Clitoral vibrators, remote controlled vibrating love eggs, wand vibrators, bullet vibrators and rabbit vibrators galore! You're sure to find any kind of vibrator you desire.
Check out some of the vibrators we stock below: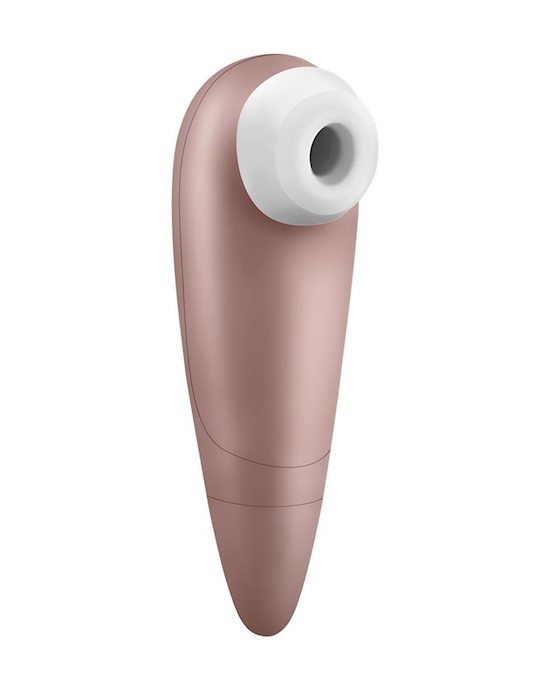 Satisfyer 1 Next Generation$25.95Shop Now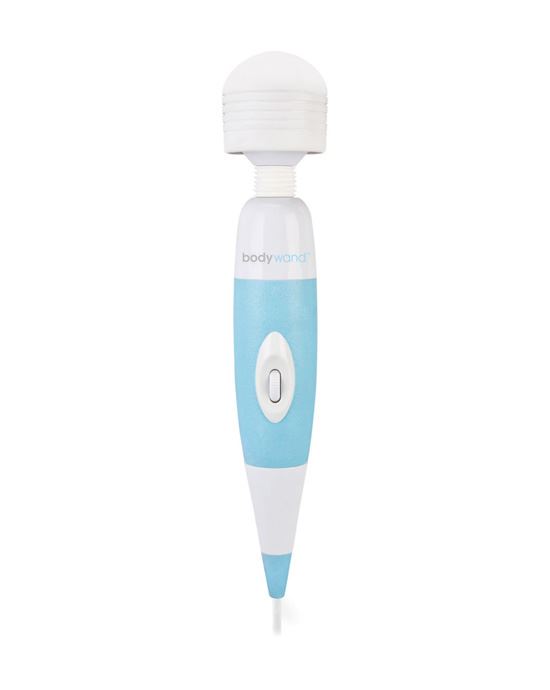 Bodywand Original Massager$94.95Shop Now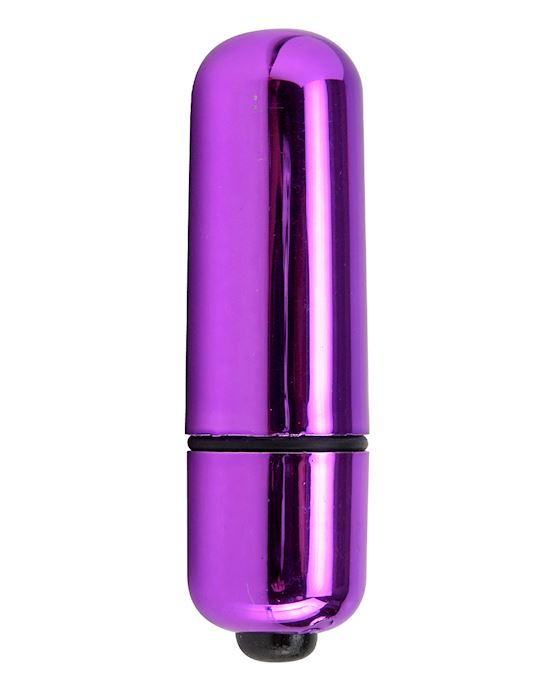 Bullet Vibrator$18.95Shop Now If you're looking to introduce something into the bedroom to use with a partner, peruse our range of couples vibes. These toys can be used together and when you're apart.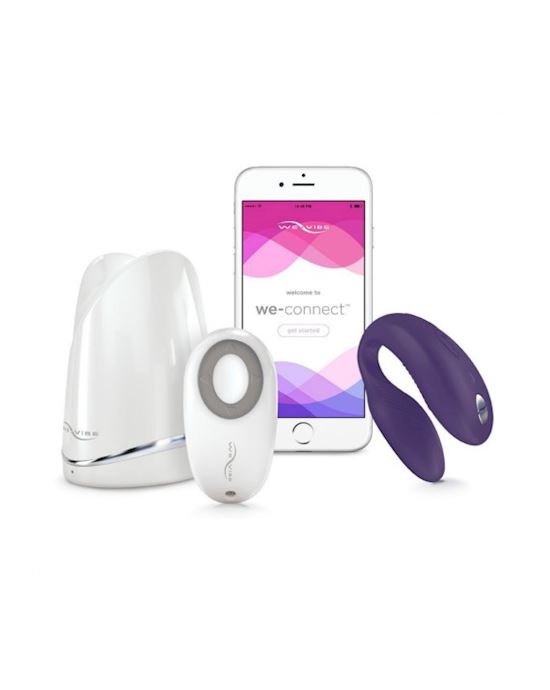 We-vibe Sync Purple$151.95Shop Now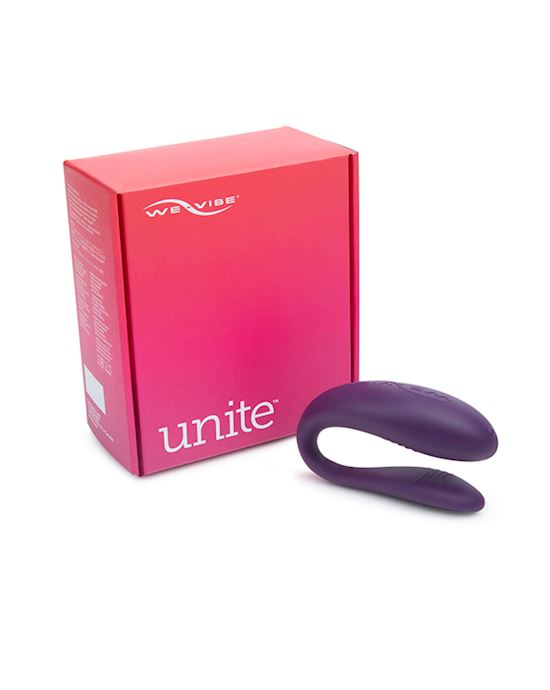 We-vibe Unite Purple$113.95Shop Now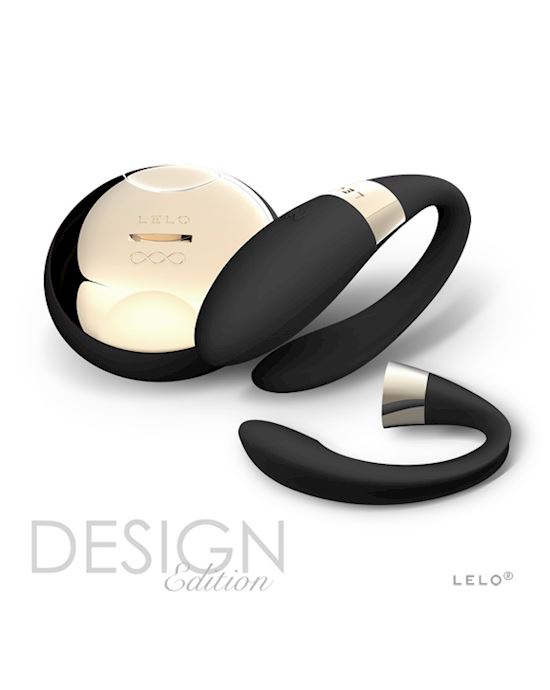 Lelo Tiani 2$208.95Shop Now
Remember
Sex toys require consent too! It is imperative to discuss the use of sex toys in the bedroom with any partner before using them. Figuring out what works and what doesn't. What you're comfortable with and what boundaries you need to set. Part of being safe is communication and sharing what your limits are. Figuring out exactly what's going where beforehand will ensure a safe and enjoyable experience for you and your partner(s).
Lube is an important player when it comes to the sex toy game! It's essential to understand what kind of lubricants work with different toys and what their different purposes are. Find out more about what kind of lubricants are suitable for your toy with this article from The Heat. Don't worry, vibrators aren't just made for G-spot and C-spot stimulation. Vibrating butt plugs for P-spot stimulation and vibrating cock rings are also out there! Even wand massagers can be used on the head of the penis for mind-blowing stimulation. No matter what you like there will be something to help you get your jollies.