5 of the Most Stimulating Eco-Friendly Sex Toys
Clear conscience cumming I believe it's called. Environmentally friendly adult toys are your pleasurable playthings that encourage a more sustainable and sensual future.
What actually makes an eco-friendly sex toy?
Eco-friendly simply means not harmful to the environment. When discussing adult toys this is usually referring to the material being used. Just like a healthy nutritional diet, you need to be aware of what your putting in your body. Your body is a pleasurable pyramid, so treat it as such!
Material in the past contained a nasty group of chemicals called phthalates. These chemicals were used to soften and increase the flexibility of various products. Including shower curtains, medical equipment, perfumes, hair sprays and eventually vibrators, dildos and even cock rings. After discovering these chemicals were unhealthy if absorbed into our bodies or surrounding environment these had to stopped. Even being labelled as a possible cancer risk and a disruptor of our hormones. Thus the era of phthalate free and environmentally friendly sex toys thankfully begun!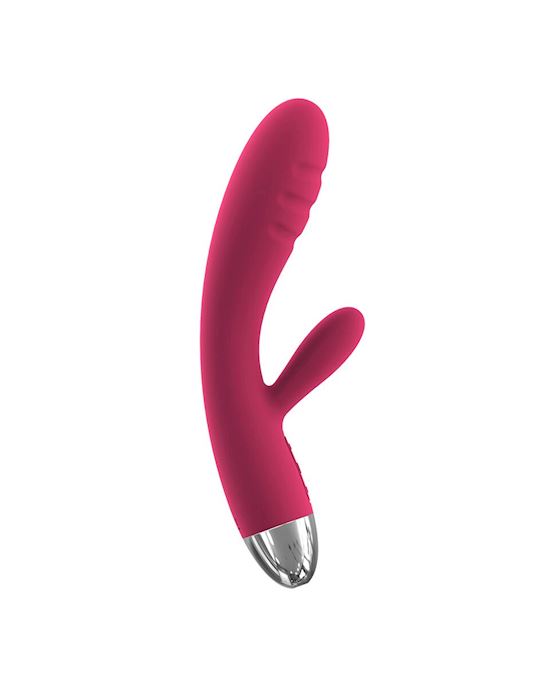 Barbara Luxury Rabbit G-spot Vibrator$138.95Shop Now
First up in on the list of is a toy with the same name as your most environmentally conscious friend, Barbara. Barbara will satisfy two of your most pleasurable zones. With internal stimulation that focuses on the g-spot and external stimulation on the clitoral stimulation. Not only that but Barbara has eight different vibrating modes, is completely waterproof and USB rechargeable.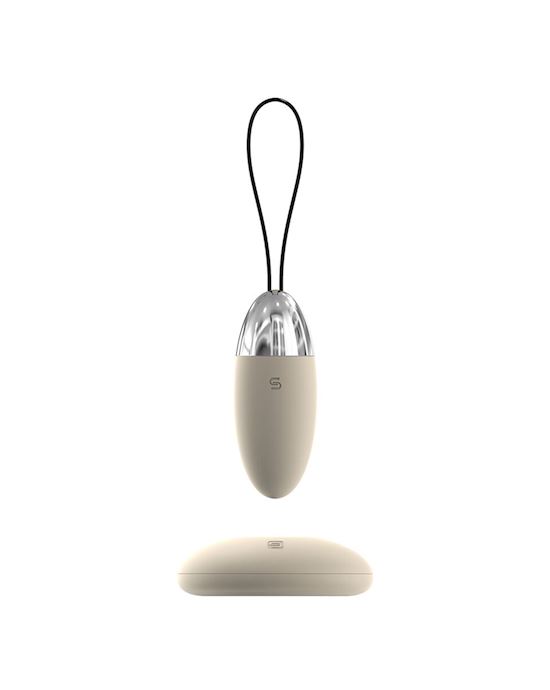 Luna & Selene$89.95Shop Now
To suit the sensual specifics of a green couple comes Luna and Selene. Encapsulated in 100% green technology this remote control vibrating bullet allows you to get freaky in privacy or public. Not to mention the bullet vibrator is whisper quiet, so your sensual secrets are kept safe!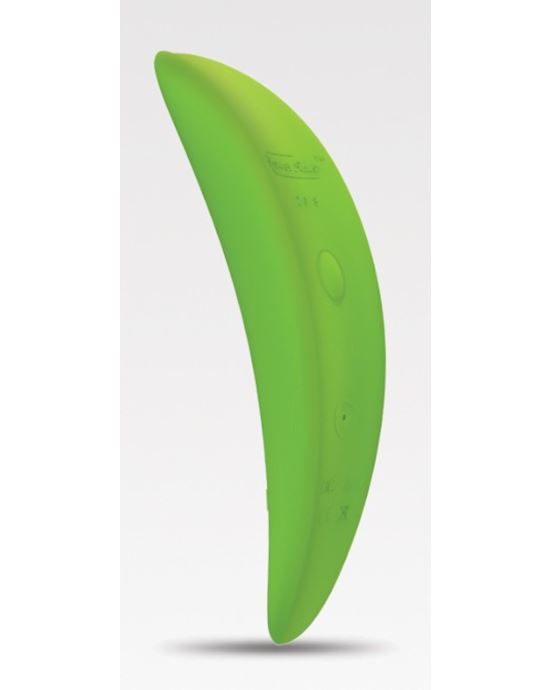 Touch By Leaf$229.95Shop Now
It doesn't get much more eco-friendly than a vibrator that looks like a leaf. Touch by Leaf is the friskiest bit of foliage you'll come across. With silicone as it's material it provides premium body-safe pleasure as well as being a breeze to clean. The rechargeable lithium-ion battery featured with this product is an aspect that needs to be in more sex toys. Rechargeable batteries make saves resources and reduces the amount of batteries leaking toxic chemicals into the environment. Leaf has a selection of adult toys, see the entire category here!
When it comes to environmentally friendly sex toys online. There is one company that is currently leading the way! Boasting two decades of experience Lelo has plenty to provide in sex toy innovation. What sets Lelo apart from the rest is that they have complete control over their production facilities and the products they're creating! Meaning they are continually striving for new ways to reduce the use of material, water and energy waste. Lelo attributes the success of their range to 5 key factors:
Rechargeable batteries
Phthalate free!
In house manufacturing
Uncompromising quality (premium silicone!)
Environmental Policy
See our entire range of Lelo products here!
One of the best sellers from Lelo is the Sona sonic massager. Said to stimulate 75% more of the clitoris, this pulsator changes your life one orgasm at a time. If you're wondering what a sonic massager is opposed to your normal vibrator. Sona pleasures the clitoris through pulsating waves.
With 8 settings of vibration you are sure to find the intensity that satisfies your intimate moment. Further, its completely waterproof! So whether you require a slight stream or an entire tsunami of pulsation, you are the only one who's going to be left waterlogged!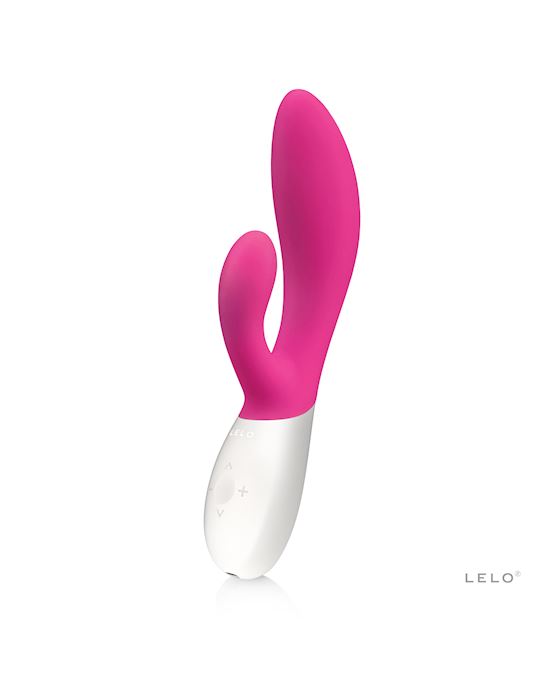 Lelo Ina Wave Rabbit Vibrator$246.95Shop Now
Finally comes the Ina Wave. In signature Lelo fashion this vibrator is made of premium silicone, is waterproof and completely rechargeable. The motion of this vibrator pleasures the g-spot and clitoris for a wave of gorgeous sensation. Eventually ending in an all consuming climax and crash.
Important things to remember!
Adulttoymegastore is an online adult shop that emphasises discreet delivery. All orders are shipped in thoughtful plain packaging, so you don't have to worry about any unsuspecting eyes seeing your order! If you have any quereis about our delivery process, contact out customer service or checkout our shipping information page.
Eco-friendly pleasure!
Peruse Adulttoymegastore's range of sex toys, including eco-friendly vibrators and dildos!
Read More: