8 Adult Toys You Never Knew Were so Popular
Pleasurable products are rich in variety and it's not just your stereotypical vibrators, dildos and cock rings that receive all the love!
A lay on vibrator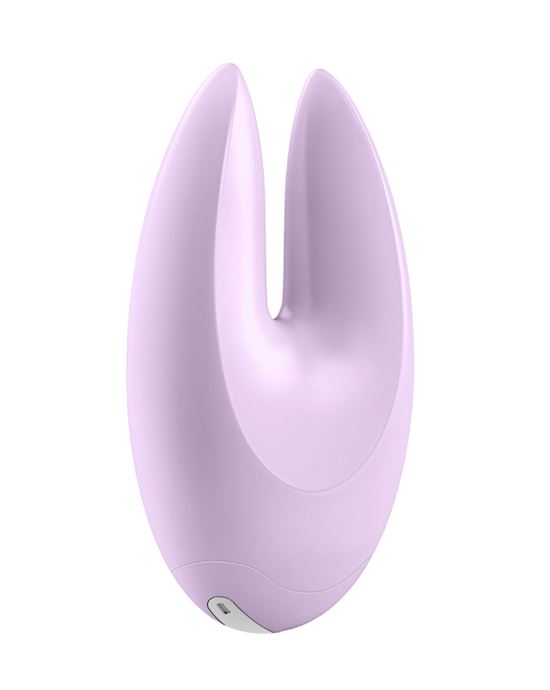 Ovo S4 Rechargeable Lay On$56.95Shop Now
The Ovo S4 Rechargeable Lay On vibrator is popular for a number of reasons. Designed for the lazy masturbator, it's intended use is obviously to be laid on. However, it's versaitility sets it apart from other vibrators. The tips can surround more than just a clitoris and can be used with a nipple or a man's shaft (they're quite flexible!). Further, the design caters to those who desire pinpoint or broader stimulation. If you don't enjoy things being too intense, simply experience the vibrations on the flatter surface area.
A bowtied penguin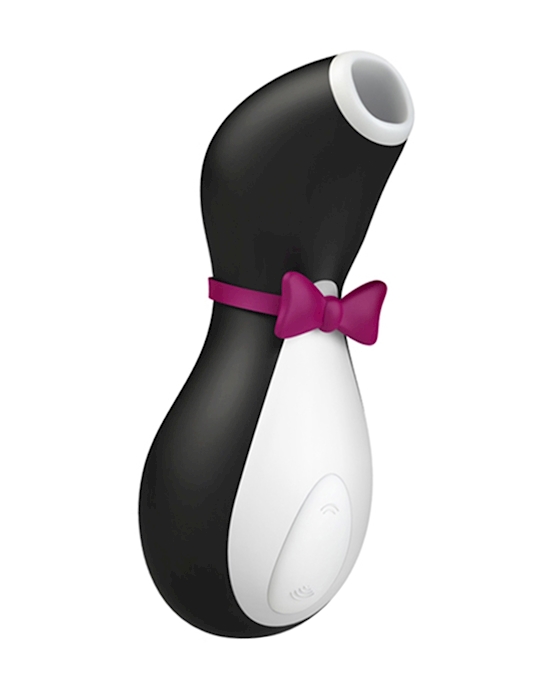 Satisfyer Pro Penguin Next Generation$47.95Shop Now
Ever heard of clit-sucking vibrators? They're a revolutionary bunch changing the vibration game. These don't actually touch the clitoris, but instead achieve pleasure through pulsating pleasure waves. What's more, this new technology has been completely wrapped in a penguin suit! Must I say anymore?
See the entire Satisfyer range!
Penis extensions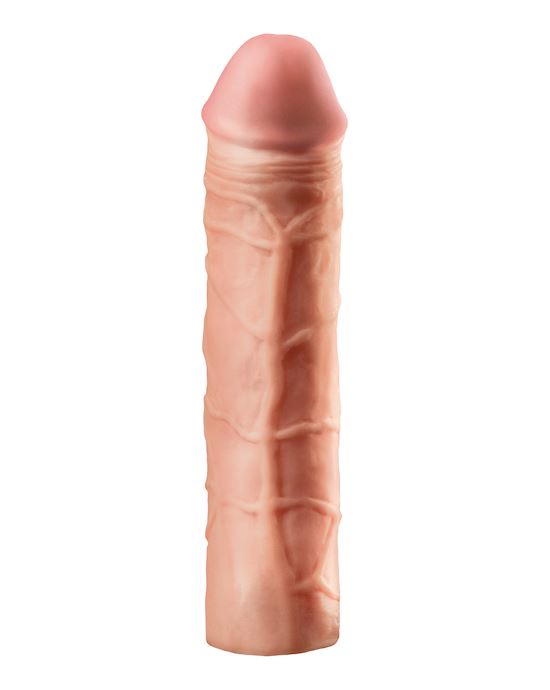 Fantasy X-tensions Mega 3 Extension$37.95Shop Now
"Life is a game of inches." A quote that is often used to inspire sporting prowess. However, in the world of sex, acquiring some raunchy reinforcement is easy. Nothing to be ashamed of, if anything it shows that you value your partners sexual satisfaction. Most people who use these realise size doesn't matter! Penis Extensions are simply another way to introduce additional sensation into the bedroom.
Video sourced from
whatever
Ever heard of a p-spot orgasm?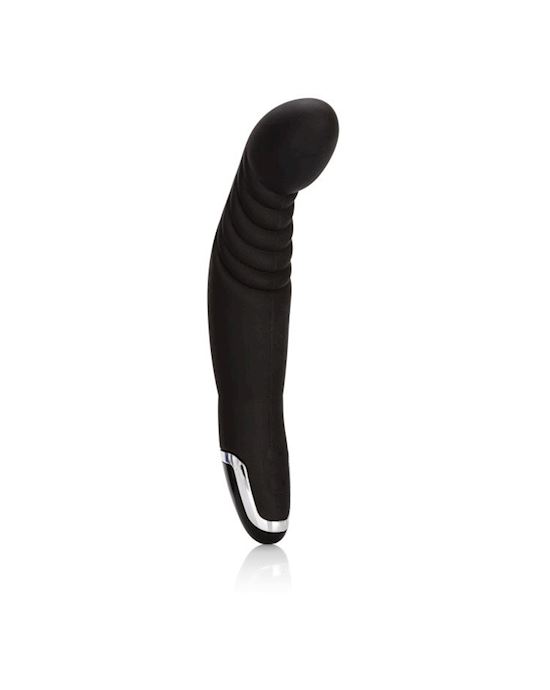 Dr Joel Silicone Ridged P-spot Vibrator$65.95Shop Now
The most mind blowing orgasm a male homosapien can ever achieve. Experiencing one of these will change the way you view anal toys and your body completely. Described as an overwhelming feeling of uncontrollable pleasure in your mid section. Prostate orgasms are for all sexualities, so get comfortable, set some time aside and grab a Dr Joel Silicone P-Spot Vibrator.
A vibrating necklace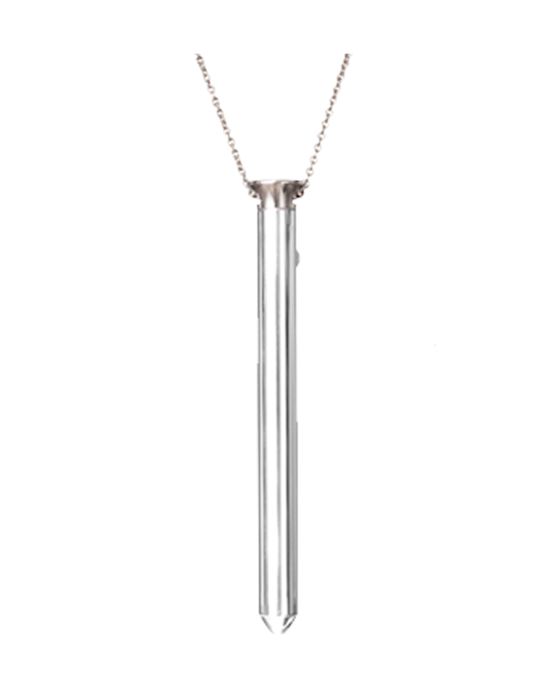 Crave Vesper Vibrator Necklace$169.95Shop Now
You've got a busy lifestyle and finding some time for some self love is rare. Therefore you need your vibrator on you at a moments notice. It's a great way to spend your workbreak. Some people also enjoy the naughtiness of wearing a sex toy in public. If anyone recognises it, it's probably because they also have one! Otherwise you may just receive some compliments.
Nipple clamps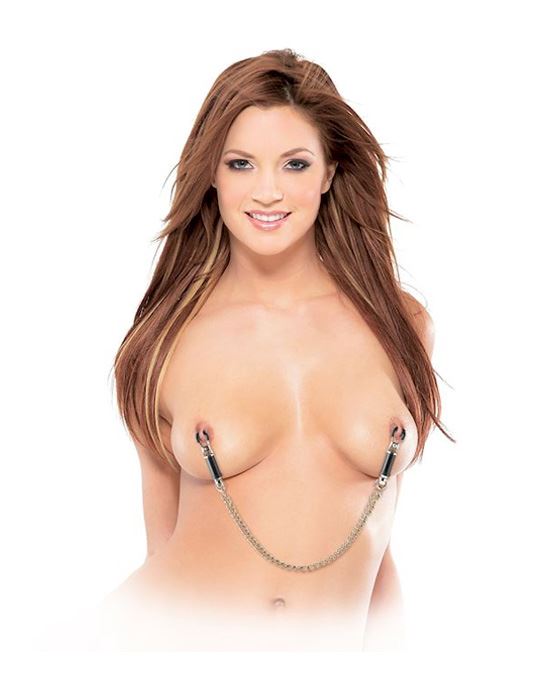 Fetish Fantasy Series Nipple Barrel Clamps$12.95Shop Now
You know everything about stimulating the nipples during vanilla sex, but you've never considered clamping down on the pleasure. They're not just for females as well, however males do have a lot less nipple area to play with. The idea of nipple clamps is to restrict blood-flow to the nipples and feeling pleasure upon its release. It doesn't have to be painful either, that's just for those who enjoy it! These Nipple Barrel Clamps from Fetish Fantasy are completely adjustable, most are.
A blow up granny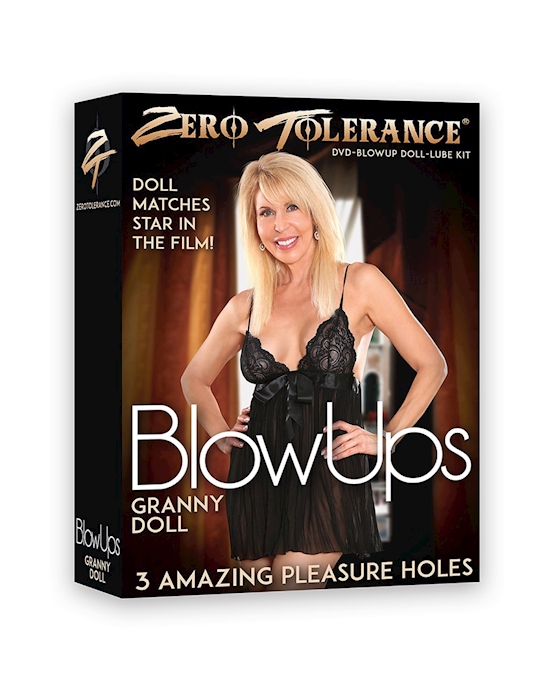 Zero Tolerance Blow Up Granny Doll$70.95Shop Now
Yes, whether you'd like to imagine it or not, older people still have sex. There are plenty of misconceptions surrounding the elderly and their sex lives, low libidos, hormone changes, physical challenges. The perception of elderly sex being defined as "dirty" is really negative, you will also be old one day! Of course, it's not what it was in their twenties, many old people are still sexually active and satisfied. With a preference for a mature women, a Blow Up Granny Doll is all you need.
Full mattress restraints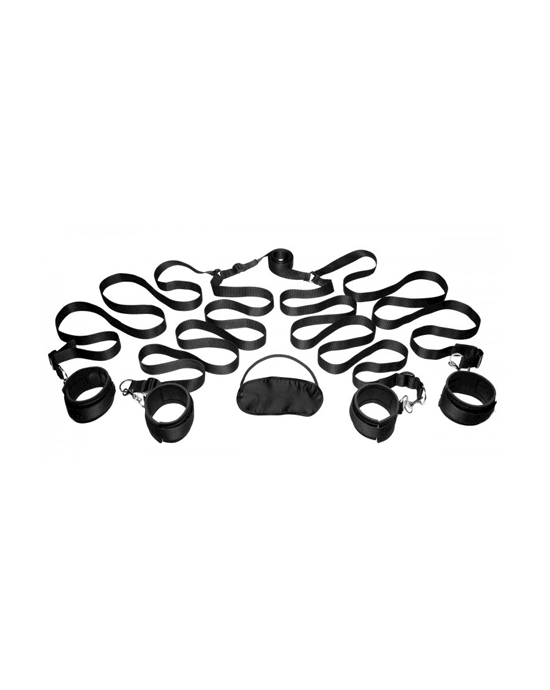 Bedroom Restraint Kit$85.95Shop Now
Everyone has heard about bringing a pair of fluffy pink handcuffs into the bedroom. The difference between mattress restraints and mixing ankle or wrist restraints is the ease of access. The parents coming round for dinner? Tuck this Bedroom Restraint Kit back under the covers and they'll never suspect a thing. It's also super easy to adjust the measurements of your mattress restraint, so your partner will always feel comfortable bound.
Remember
If sharing an adult toy with a partner, ensure that you've discussed using it, why your using it and how it works. Especially for lesser known toys, people are more likely to feel intimidated. Having a thorough discussion lets both of you derive the most pleasure from the toy and will encourage feelings of trust and intimacy.
All adult products are shipped in discreet plain packaging. See our online adult shops shipping information or contact our customer service team.
Erogenous exploration
See Adulttoymegastore entire range of sex toys online, including vibrators, dildos, anal toys and bondage gear at a price guarantee.
Read More: