Patience in Pleasure, Why Melburnians Are so Good with Sex Toys
Apparently when it comes to sex, Melbourne is the most patient city in Australia. This is a super positive virtue to have, patience encourages sexual understanding and safety. Why Melburnians are so patient we're unsure, maybe it's the relaxing hip vibe of St Kilda beach or the breath-taking views of Yarra Valley. Being patient may also reflect that people in Melbourne are the most likely to hold onto their virginity or the least likely to have a quickie. However, there's one thing we are absolutely certain on, patience is absolutely essential to incorporating sex toys into one's sex life.
Why is patience so important?
When it comes to using sex toys, especially when sharing with a partner it's important to realise that it might take a bit of practice to achieve the most pleasurable experience. You can imagine this may refer to any insertable toy, learning the different functions of a vibrator or developing the amount of trust and communication required for BDSM play. For example, anal play may take a lot of time before it can be fully enjoyed. The first time, one might feel too nervous and therefore be too tense for insertion. Some may make the dire mistake of applying a bit more lubricant and trying to force things. This usually results in a really negative experience where one doesn't ever want to use an anal toy ever again. Whatever the case, the more patient you are, the more likely you are to reach the pinnacles of pleasure.
Here's 10 sex toys that are best used with a bit of patience!
All toys take require a bit of practice, but here are a selection of adult toys that are especially awesome after a few tries.
Dildos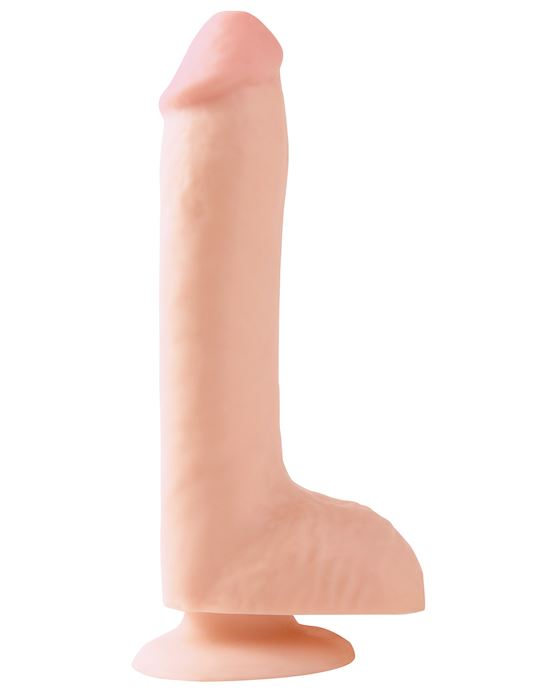 Basix 8 Inch Suction Cup Dildo$20.95Shop Now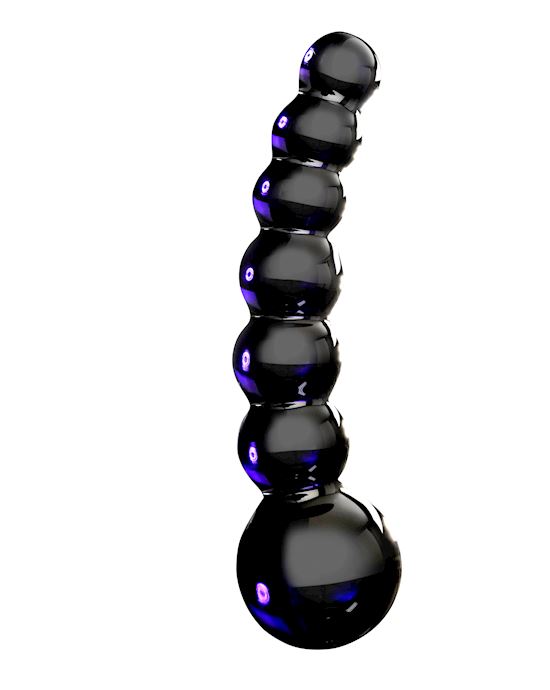 Icicles Glass Beaded Massager No 66$24.95Shop Now
Always consider that inserting into your body may take a bit of time and negotiation. If you're going to remember anything from this article, remember these two words, lubricant and foreplay! One popular choice is this Basix 8-inch Suction Cup Dildo, or if desiring a more graduated design. Try this Glass Beaded Massager from Icicles.
Vibrators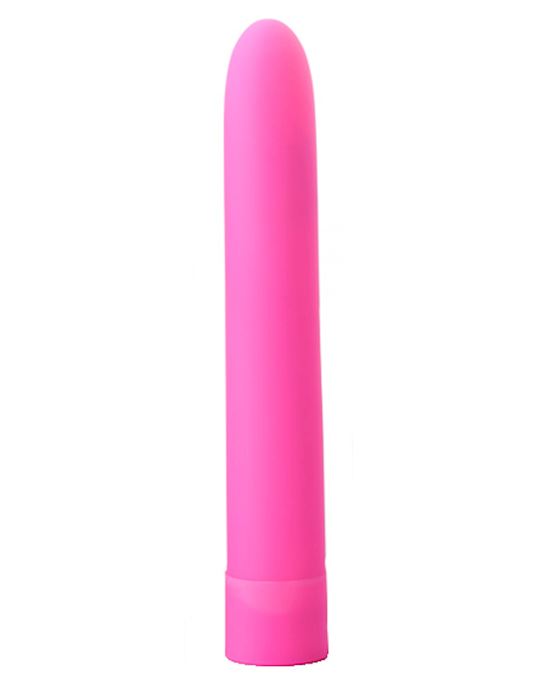 Amore 10 Function Silicone Vibrator$18.95Shop Now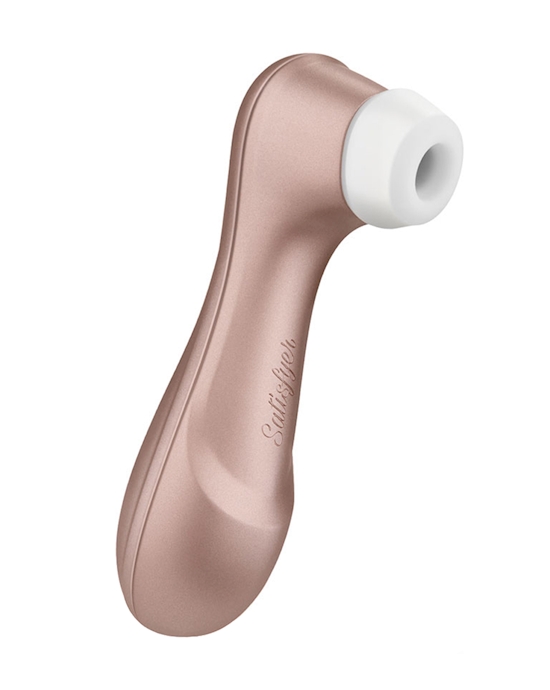 Satisfyer Pro 2 Next Generation$47.95Shop Now
Each new vibrator will take a bit of getting used to. Different vibrators will have different intensities or vibrating patterns. Some users may prefer to gradually increase the vibration intensity as they use it or choose a different pattern when they want to take their time or get off in record time. The Amore 10 Function is a classic choice, with 3 speeds and 7 vibration patterns. If you want the latest in vibrating pleasure, the Satisfyer Pro 2 is the best option. Providing pleasure through pressure wave stimulation, Satisfyer is revolutionising the way women enjoy clitoral stimulation. Because suction vibrators are contact free, they are also one of the most hygienic and body safe choices!
App controlled vibrators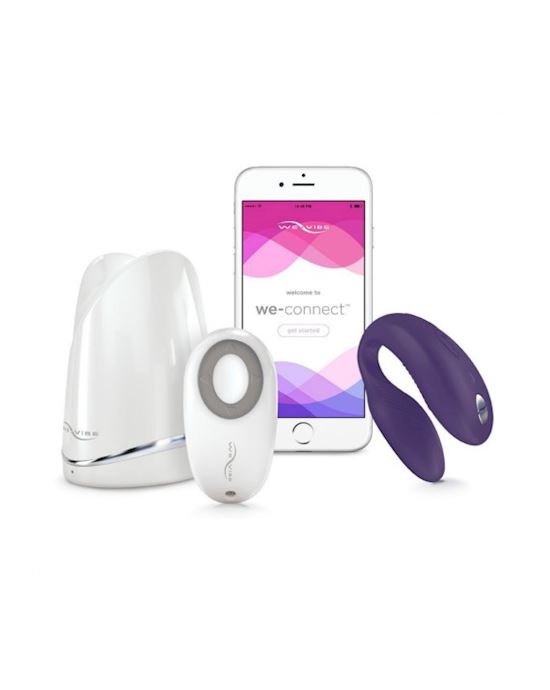 We-vibe Sync Purple$151.95Shop Now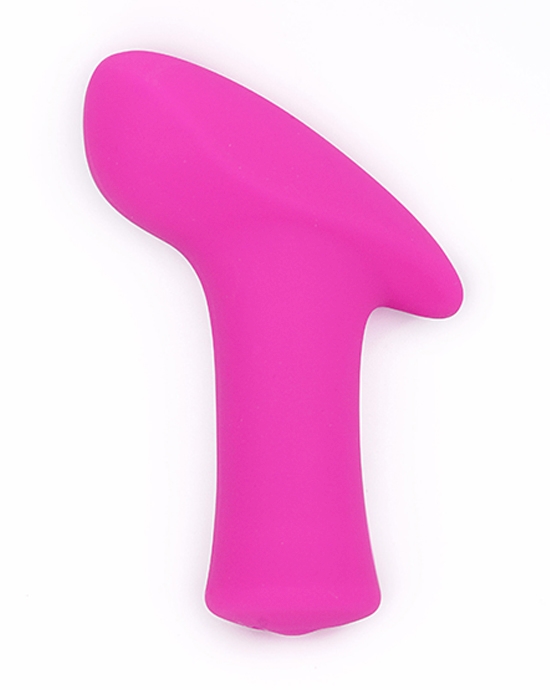 Lovense Ambi$132.95Shop Now
App controlled toys are great because they allow those in long distance relationships to reconnect intimately. App controlled vibrators or masturbators refer to toys which can be controlled by your partner through a shared application. These toys may take a bit of practice to get use to as you figure out what controls or motions best satisfy your partner. App controlled vibrators are also a great opportunity to pleasure each other whilst in public. If you're the providing pleasure, you can pleasure your partner at any time of the day! Two recommended choices are the We-vibe Sync or Lovense Ambi.
BDSM Toys
There's plenty of misconceptions around BDSM and those whose desires sit on the kinkier spectrum. Yes, it's true that some people may enjoy receiving varying levels of pleasurable pain during sex or having limited movement. However, BDSM practitioners are often the safest and most sexually informed people around. This is because they only play with people, they have absolute trust in and are completely comfortable communicating with them. This takes a lot of patience to develop and even months of courting before partners feel comfortable together. This is why many describe BDSM sessions as being sexually and emotionally satisfying.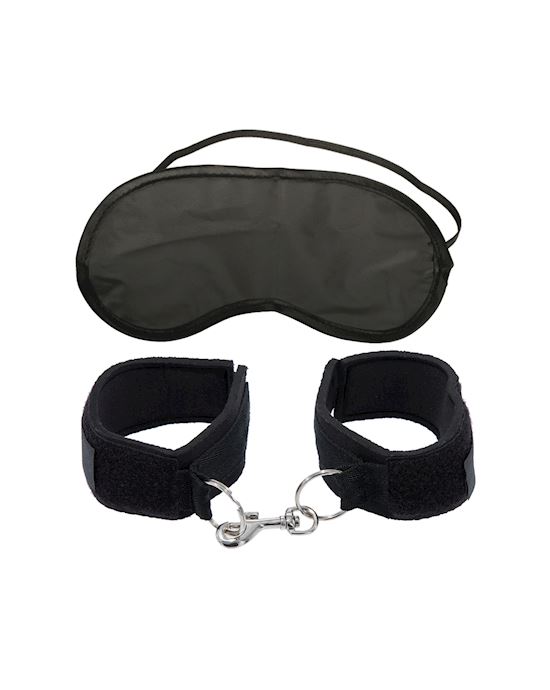 Fetish Fantasy First Timer Cuffs$13.95Shop Now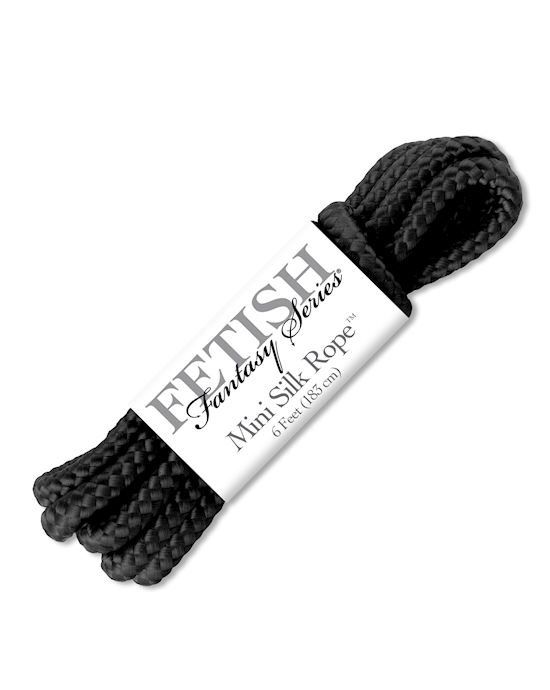 Fetish Fantasy Series Mini Silk Rope$4.95Shop Now
If you think your fantasies may lie within the world of BDSM. Try some beginner friendly pieces such as these First Timer Cuffs or Mini Silk Rope from Fetish Fantasy.
Remember
Always discuss the use of any sex toy before sharing with a partner. To ensure pleasure and safety each partner should know exactly how the toy is used and if it has any additional features that will influence usage.
Adulttoymegastore is an online adult shop that emphasises fast discreet delivery. Remember that all orders are shipped in plain packaging so don't worry about your flatmates finding out! If you have any queries, see our shipping information page or contact our customer service team.
Checkout Adulttoymegastore's entire range of sex toys online, including cock rings, vibrators, dildos and butt plugs at a price guarantee.