Sex Toys for Every Day of the Week!
The typical working week… Not exactly the most exciting thing to talk about, especially in the bedroom. Generally, bedsheets and spreadsheets aren't a great mix! Well this article hopes to put a pleasurable twist on the weekly grind through the gifts that keep on giving, sex toys! Here's 7 toys that suit your typical days of the week.
Monday...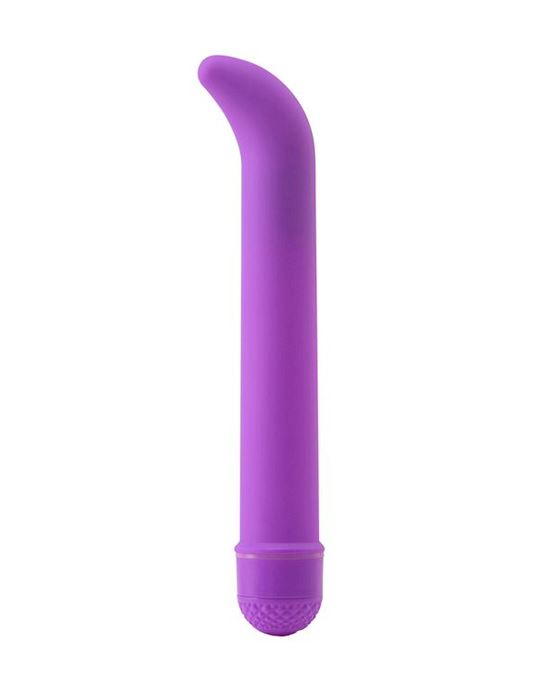 Neon Luv Touch G-spot Vibrator$14.95Shop Now
Known as the hardest, longest and most depressing day of the week. It's almost like describing a dildo without the depressing part. Monday is the return to reality; your body clock is all out of whack from the weekend. Your body may also be complaining about any form of substance abuse that you overly indulged in during the weekend, margheritas! Whatever the case, it's also one of those days where we are especially reluctant to return home at the end of the day. Lacklustre, stressed and tired, we crawl back under the sheets in dire need of inspiration. How about some external energy from a G-spot Vibrator? Orgasms are a great way of relieving stress and enhancing sleep. Therefore, an incredibly powerful g-spot orgasm from this Luv Touch is the raunchy refreshment to put you on track for the rest of the week.
Tuesday
You're back into the swing of things, things are productive and pleasurable. Tuesday is that sweet spot where you're not cursing the world like Monday, yet the quiet whisper of the weekend has not grabbed your attention just yet. Adult products are of course just as productive as Tuesday. Investing in yourself is invaluable, mental wellbeing, physical wellbeing, sexual wellbeing, they all interrelate!
Did you know that a penis acts as a natural shock absorber? The Mark O2 is a premium dildo that emphasises the naturalness of Tuesdays. Featuring dual density silicone, it provides the firmness, slight flexibility and shock absorbing comfort of the real thing!
Wednesday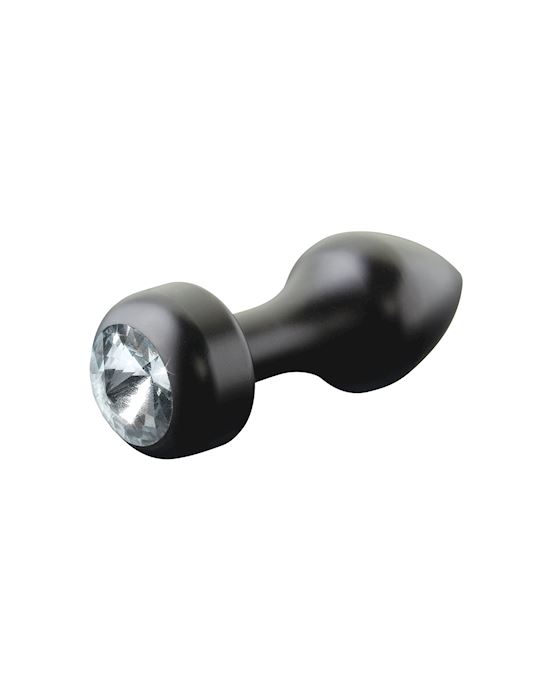 Fetish Fantasy Series Limited Edition Mini Luv Plug$28.95Shop Now
Peering off into the distance, you see the faint light at the end of the tunnel signifying the weekend. Wednesday has mixed reviews, some people even claiming that Wednesday's are worse than Monday. This is often depending on the perspective, are you excited that the weekend is nearing, or does that make focusing at work that much more difficult. If you're sitting on the more pessimistic side, anal toys may be your sensual saviour. Regain focus by blocking the end of the tunnel with a butt plug. This Limited-Edition Mini Luv Plug from Fetish Fantasy turns you into a beacon of backdoor pleasure. Becoming the light, yourself, you'll hopefully gain a fresh perspective for the week ahead and new forms of pleasure to enjoy in the future.
Thursday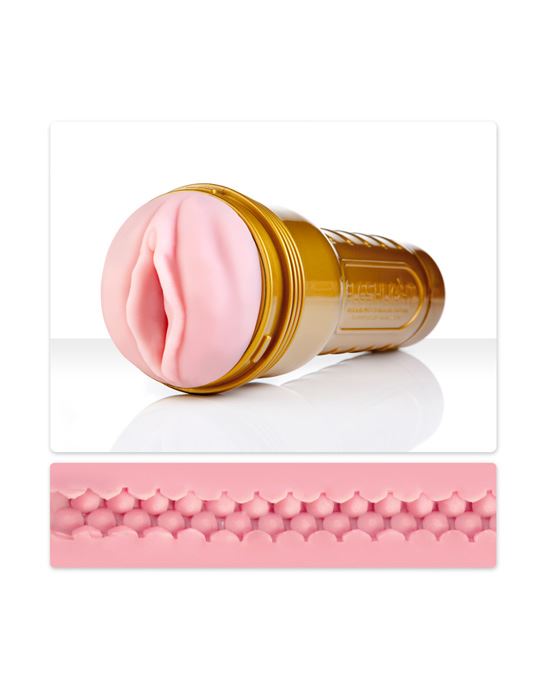 Pink Lady Stamina Training Unit$80.95Shop Now
Thirsty Thursday! Things are heating up in the workplace. People are starting to discuss their plans for the weekend. They're similar to last weekend's plans, except they're in the future. Any way things are generally happier and more exciting. Yet we're not quite at the frisky release that is Friday. Don't celebrate too soon in or your energy will be deflated for the weekend. The Pink Lady Stamina Training Unit is a great way to prep for the perfect crescendo this weekend coming, pun intended.
See our entire range of sex toys for men here!
Friday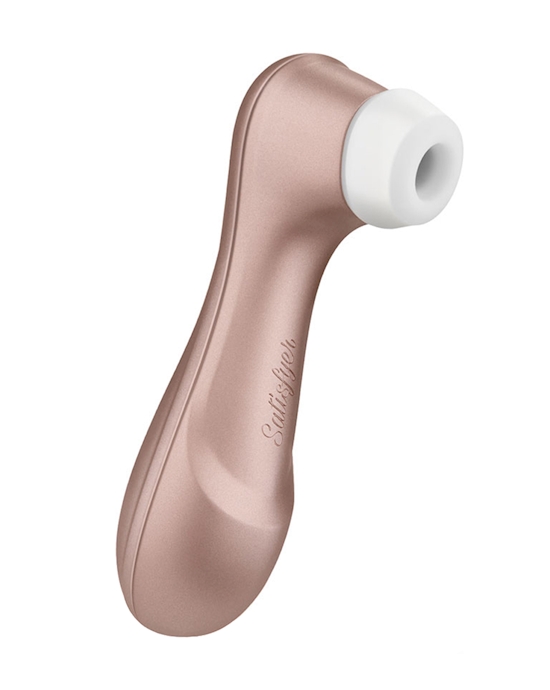 Satisfyer Pro 2 Next Generation$47.95Shop Now
Goodness gracious we made it. Friday afternoon is the time period of absolute bliss. It's got the same wonderful freeing feeling of the weekend, except you are not technically using up the weekend time just yet. You've also probably dressed more casually for work, someone may even have put on some joyful music for the second half of the day. It's also the day when we are likely to treat ourselves to some takeout. Instead, treat yourself to one of the very best clitoral stimulators in the biz! The Satisfyer Pro 2 Next Generation is the perfect way to put the working week on the backburner and indulge in the arousing anticipation of Saturday. With 11 programs of pressure wave stimulation. Orgasms will come around faster than Monday.
Saturday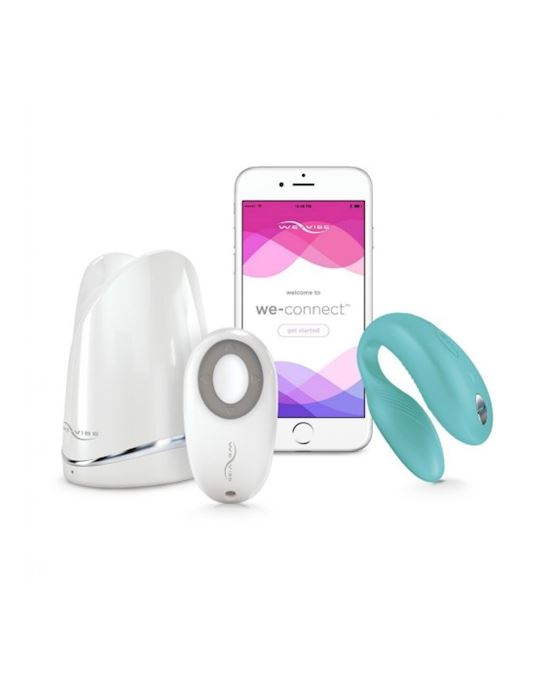 We-vibe Sync Couples Vibrator$151.95Shop Now
Let the plans commence, sparkling with elation you wake up well rested, or hungover from Friday drinks in the reassurance you can recover in time for tonight! Saturday is where we pursue our passions, whether that be sporting, artistic, cultural or binge-watching Netflix. Hopefully you can turn a stray eye to chores, leave those work emails for Monday. Leave almost everything to Monday, it's going to suck anyway. Today you catch up with family, friends and reconnect with romantic partners. Saturday is especially wonderful for those couples that enjoy missing out on things, you've put the afternoon aside to truly listen to each other, discussing personal problems, social issues and any other random nonsense that's strangely intimate.
Eventually all that talking and cuddling turns into a naughty night in and if you want to up your chances of the elusive shared orgasm, the We-vibe Sync is the orgasmic gap closer! Providing g-spot and clitoral stimulation during penetration, this is one of ATMS's most popular toys for couples.
Sunday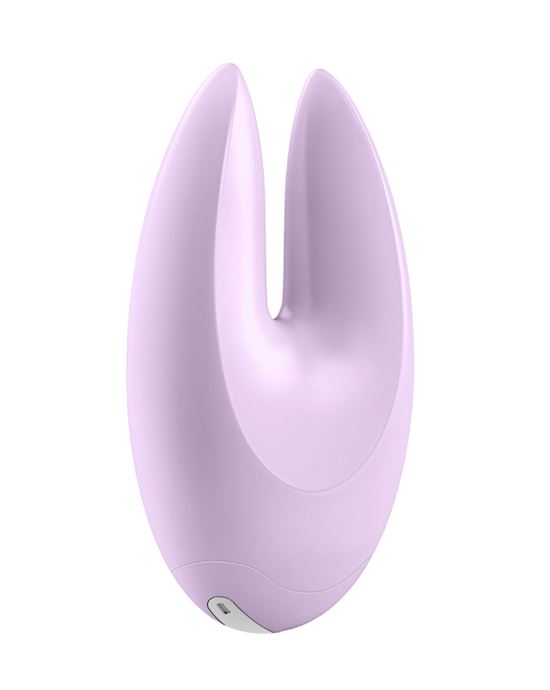 Ovo S4 Rechargeable Lay On$56.95Shop Now
Sunday can go two ways. Either you're going to be reasonably productive and prepare for the week ahead or the laziness levels are going to increase tenfold. You know those days where you sleep so much that you make yourself more tired. It's crazy but sleeping too much can seriously take it out of you. Therefore, you need a lazy toy that fits the Sunday vibe. Introducing the Ovo S4 Rechargeable Lay On! Simply lay down and enjoy 7 programs of powerful vibration. Alternatively, use the massager as a handheld anywhere on the body and let a relaxing Sunday afternoon whisk you away.
Remember
Communication is essential every sexual second of the week. If sharing a sex toy, always discuss its use before incorporating it into your sex life. This is fantastic body safe practice and further reaffirms trust and intimacy in a relationship.
Adultoymegastore is an adult shop that ensures customer privacy. All of our pleasurable products come with fast discreet delivery. All orders are shipped in plain packaging to ensure customer privacy throughout the entire delivery process. To learn more, read our shipping information page or contact our customer service team!
See Adulttoymegastore's range of sex toys online, including vibrators, dildos, cock rings, masturbators and more at a price guarantee.
Read More: