Water Is Not a Lubricant!
This is something that really should become basic knowledge during sex education. Many people have probably fantasised about sex in the shower or in the bath. Maybe you've seen that Riverdale scene between Archie and Veronica, or that James Bond scene between Bond and typical extremely attractive female protagonist with a sinister past that is almost guaranteed to die in later scenes. Not to kill how you imagined how these sexy shower kisses progressed, but I hope they dried off and continued on the bed, because I didn't see any lubricant amongst the shampoo!
The thinking behind mixing water with sex makes sense, you like showers/baths and you like orgasms. Therefore, an orgasm in the bathtub must be incredible! And it is, but only if you've taken the proper caution to ensure yourself and everyone else's bodies are safe!
So, why doesn't water work?
Water is not the same as vaginal lubricant. Water is the lifeforce behind our very existence, while natural vaginal lubricant is the lifeforce behind our very existen... Water will dry out delicate genital tissue, by washing away your natural lubrication and further sensations. The faster water is plunging in and out of you, the faster things are going to dry up! As things become dryer you increase the risk of contracting a pesky yeast infection or receiving any micro-tears or cuts. These will sting like a beaaach if you plan on going to the beach that is, stay away from salt water for the time being! If you do experience any vaginal dryness, drink some water instead. This will help reinvigorate genital tissue and get natural lubrication up and running again.
What about if I lather me and my partner up with soap?
Nope, soap and genital tissue won't mix either. It will only cause redness, uncomfortable irritation and burning. A sensual rubdown is fine, but don't get that soap into the wrong areas!
Then why are so many sex toys waterproof?
Well, because it is possible to enjoy some sexy time in the water, you just have to know how to properly go about things. One word, lubricant!
Lubricant is your sexual saviour when wanting to create a sensual splash. Two lubricants that will make the use of a toy possible or a lot more comfortable is either a hybrid water/silicone-based lube or solely silicone-based lube. The differences between the two is that silicone typically lasts a lot longer than hybrid lube. Therefore, hybrid lube may need to be reapplied within water to ensure things remain body safe. Another important thing to note is that silicone lube should not be used with silicone toys! This will degrade the material and render your toy unsafe! Whatever you do, keep any oil-based lube away from the water, keep it on your dresser for a relaxing massage after?
Water based lube could possibly be used, when only wanting to make initial contact with any erogenous zone. For example, dabbing your bullet vibrator with some water-based lube before making clitoral contact can make those initial moments more comfortable and less intense. Wet Stuff Gold is the recommended option!
Shower sex or bathtub bangin doesn't have to be a timely treat. Keep some lube in the shower and your sex toy hanging clean and dry! It's erogenous efficiency, having a vibrator within an arm's reach. Making your morning or afternoon shower even more refreshing.
Don't Slip!
The possibility of falling or slipping in the shower or bath should be taken very seriously! With all that lubricant running down your body onto the floor any sensual movement might turn into a frisk induced fall. Firstly, you need to be aware of how much lube you're using and whether it will affect your balance. This might take a bit of practice as you find the balance between a body safe and water safe amount of lube. In any case, if you're in the middle of any shower play and feel the possibility of falling, stop immediately! If enjoying couples play, one way of stabilising things is a suction handle.
Here are a few hybrid lubricants for whenever you want to get wet n wild!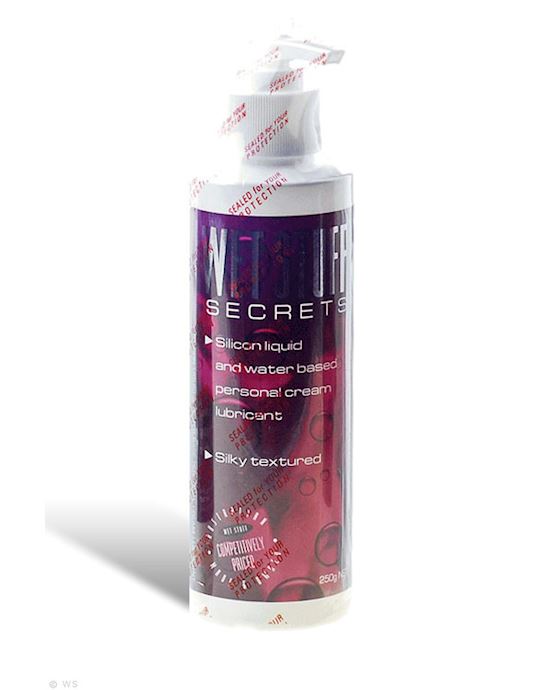 Wet Stuff Secrets 250g Pump$17.95Shop Now
Wet Stuff Secrets is condom compatible and suitable to use for vaginal oral or anal play. When initially applying this lubricant, some absorbs into the skin and the remainder lasts a long time.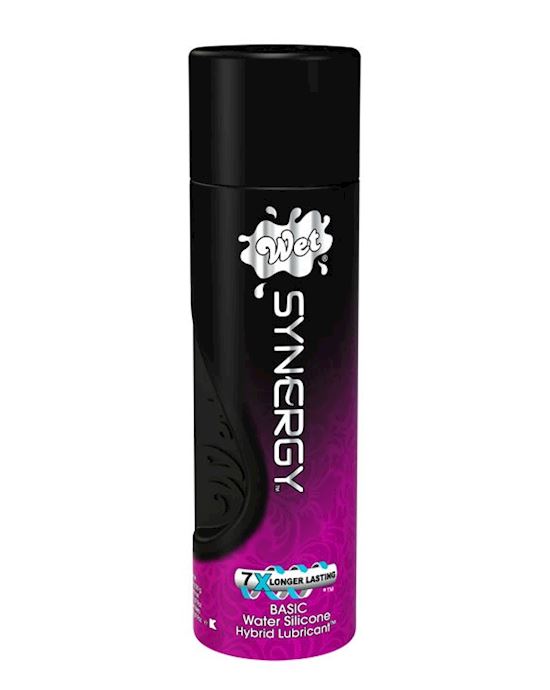 Wet Synergy Basic 99oz$23.95Shop Now
Wet Synergy Basic is doctor approved and recommended for use during rigorous activity. If rigorously raunchy sounds like you, look no further!
Silicone lubes amongst the shampoo!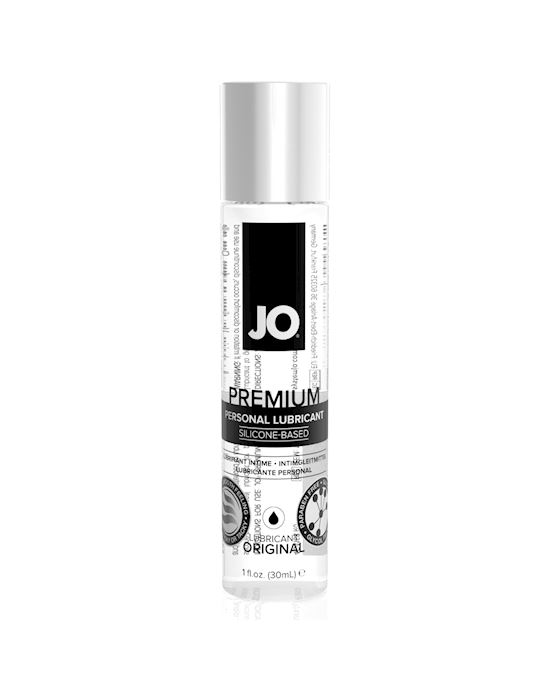 System Jo Silicone Lubricant 30 Ml$16.95Shop Now
This Premium Personal Lubricant from System Jo actually is completely waterproof and is perfect for any steamy shower sesh or celebratory skinny dip.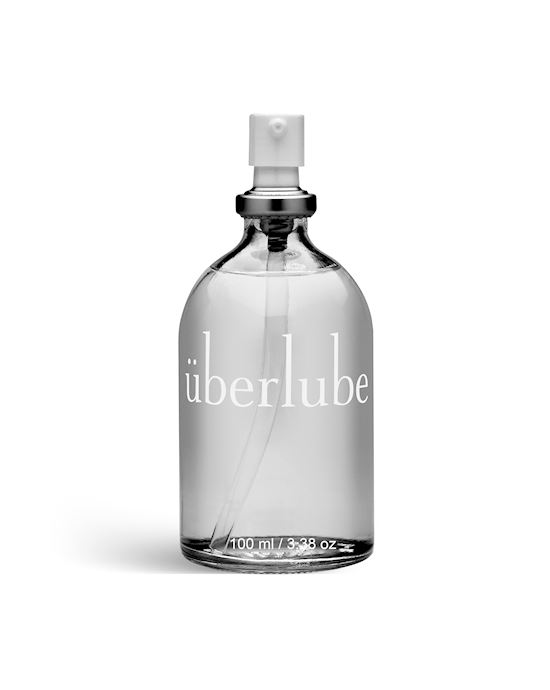 Uberlube Luxury Lubricant 100ml$44.95Shop Now
Ensuring your lusty longevity comes the Uberlube Luxury Lubricant. Reducing friction whilst transferring sensation Uberlube prides itself on its lubricant providing a silky smooth and thin layer of lube.
Here's a few tried and tested shower sex positions that should and shouldn't be used. Always focus on balance for both partners involved!
Video sourced from
Cosmopolitan.
See Adulttoymegastore's full range of personal lubricants, including water based lubricant, silicone based lubricant, oil based lubricant and latex condoms.
Read More: