Twice the Fun: Top 4 Double Penetration Sex Toys
Twice the fun: Top 4 Double Penetration Sex Toys
Sometimes double the toy, equals double the fun!
You might not have ever considered introducing double penetration in your life. Whether the idea is totally unappealing or you're just not sure about the logistics of it all, double penetration can definitely be a big step!
Double penetration typically refers to simultaneous vaginal and anal stimulation. The main appeal of this is that it can allow you to achieve multiple orgasms at once – anal and vaginal orgasms, that is. While some might believe that anal orgasms are an urban legend, it is definitely possible to experience one! If you're yet to experience your first anal orgasm, then double penetration could be the answer you're looking for…
Strap-on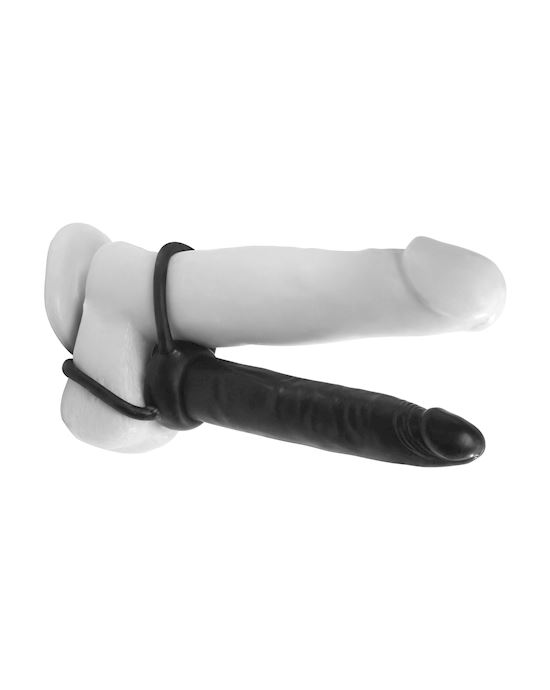 Anal Fantasy Collection Double Trouble$66.95Shop Now
A different kind of strap on to what you might be thinking! The Anal Fantasy Double Trouble strap-on is designed to be worn by a male partner, meaning you can enjoy all the fun of double penetration without involving another partner! The dildo has a nice tapered end to ensure insertion is a breeze, with material that is firm but slightly flexible for ultimate pleasure.
Plus, this amazing set features a free 5-piece "prep kit" to ease you into the experience and ensure clean-up is super easy!
King Cock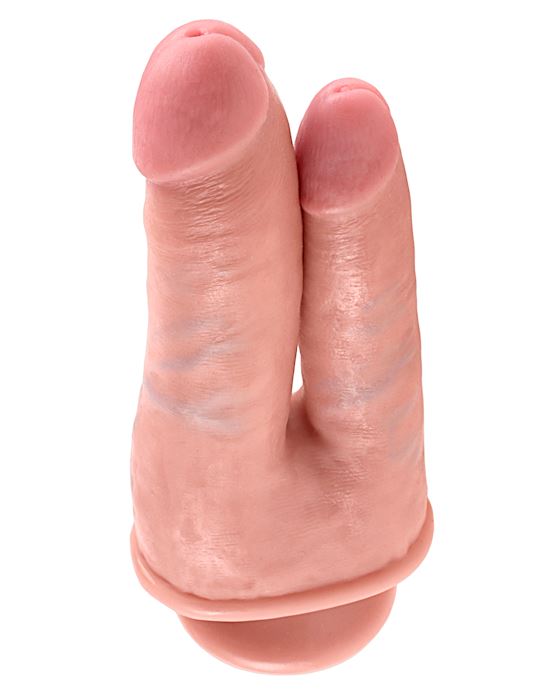 King Cock Double Penetrator Suction Cup Dildo$47.95Shop Now
For some invigorating solo play, the King Cock Double Penetrator Suction Cup Dildo is an amazing realistic dildo. Complete with a powerful suction sup base that can stick to almost any surface, this dildo has many uses and functions, making it the perfect all-round toy!
The King Cock brand has a very extensive range of dildos in every shape, size, and colour imaginable – Sophie provides a brief overview below…
Double Trouble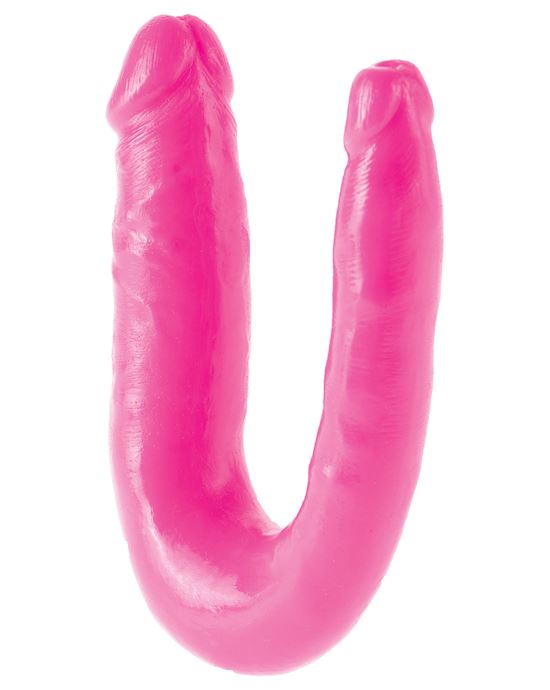 Dillio Double Trouble$42.95Shop Now
The Dillio Double Penetration is made from the highest quality rubber that is 100% phthalate and latex-free, so is perfect for body-safe fun. Its material is flexible yet sturdy to ensure you can hit all the right spots, every single time.
Flex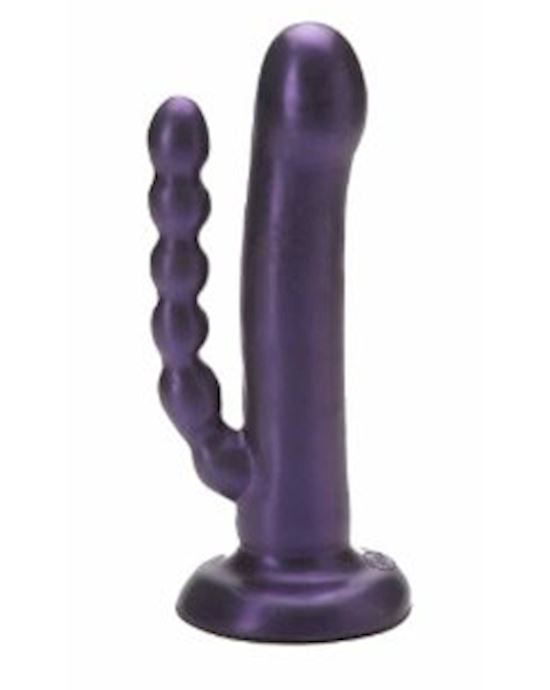 Flex Double Penetrator$75.95Shop Now
The Flex Double Penetrator is a luxury toy made from 100% ultra-premium silicone. The dildo is smooth and sleek, with soft anal beads stimulating the anus simultaneously. The beads on this toy are incredibly beginner friendly, so if you're just starting out this might be a good option to consider!
Safety
There are a few things to consider when starting out with anal play and double stimulation. Firstly, always ensure you use plenty of lubricant to keep everything smooth and enjoyable. Lube will help avoid any friction, which can be uncomfortable and painful if prolonged.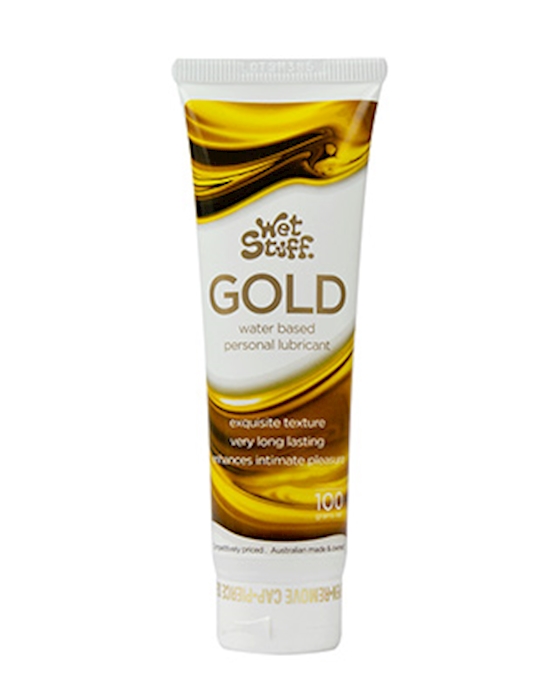 Wet Stuff Gold Waterbased Lubricant 100g$14.95Shop Now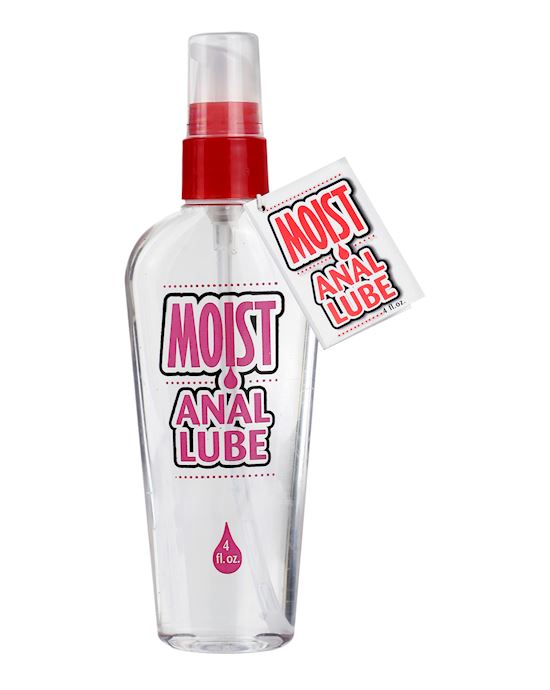 Moist Anal Lubricant 100ml$10.95Shop Now
A water-based lubricant such as Wet Stuff Gold or Moist Anal Lube is a great place to start. Both of these lubricants are long lasting and designed to keep everything slippery at all times!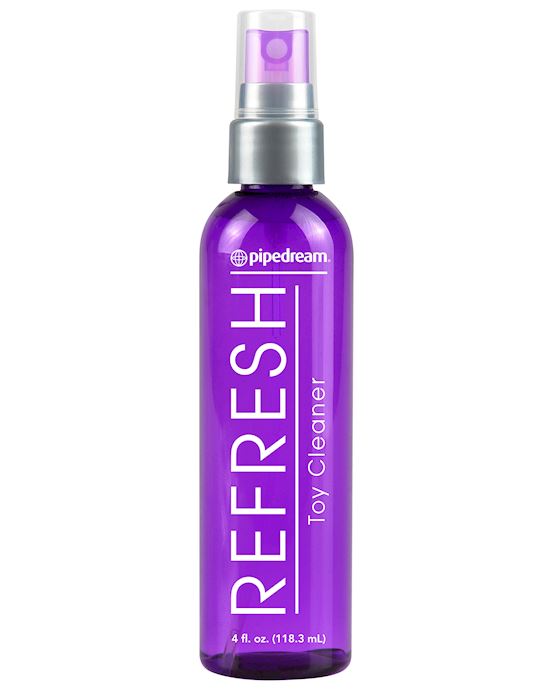 Refresh Anti-bacterial Toy Cleaner$14.95Shop Now
You should always clean your double penetration dildos (and any sex toys!) after use, to avoid spread of bacteria. A sex toy cleaner makes everything much easier and will ensure that your toys are full sanitised and ready to go for next time!
Adulttoymegastore has a huge range of sex toys including cock rings, vibrators and dildos! With fast delivery, price guarantee, and friendly customer service, ATMS is your one stop shop for everything adult toy related!
Read more